Timeless Magic Memories
They're characters that generations have grown up with! These animated legends have stood the test of time and bring back those warm feelings of childhood nostalgia!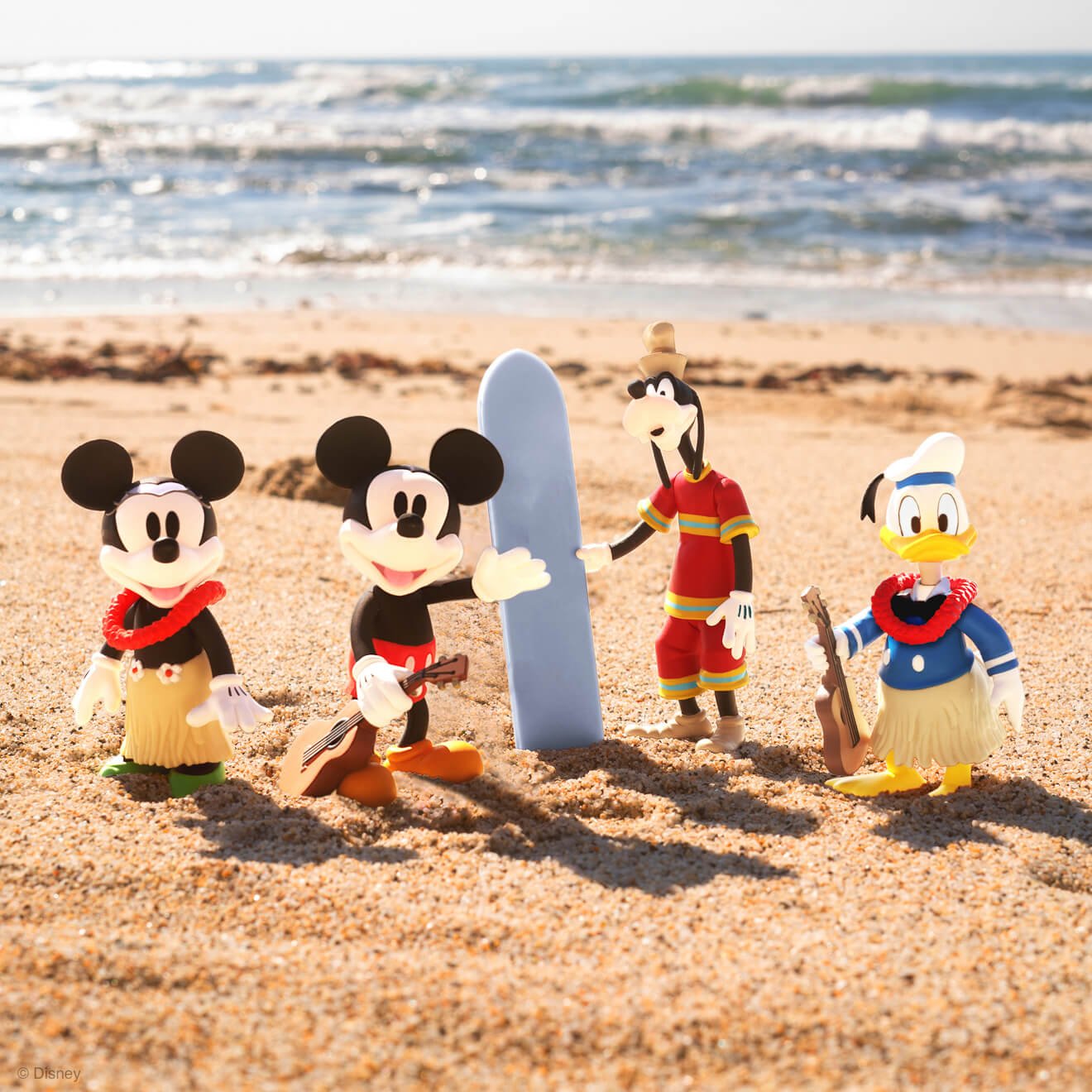 A Magic Kingdom of Characters

It's no secret that we might be a little obsessed with Disney! Mickey, Minnie, Donald, Pluto, and Goofy just make us happy! We've got Disney ReAction figures, ULTIMATES action figures, Supersize Vinyl, accessories, and more that will bring a smile to your Disney collection!