Headed for buckets of fun!
Super7's upgraded Halloween buckets are at the head of the class with some monstrously familiar faces and maybe something a bit fiendish as well!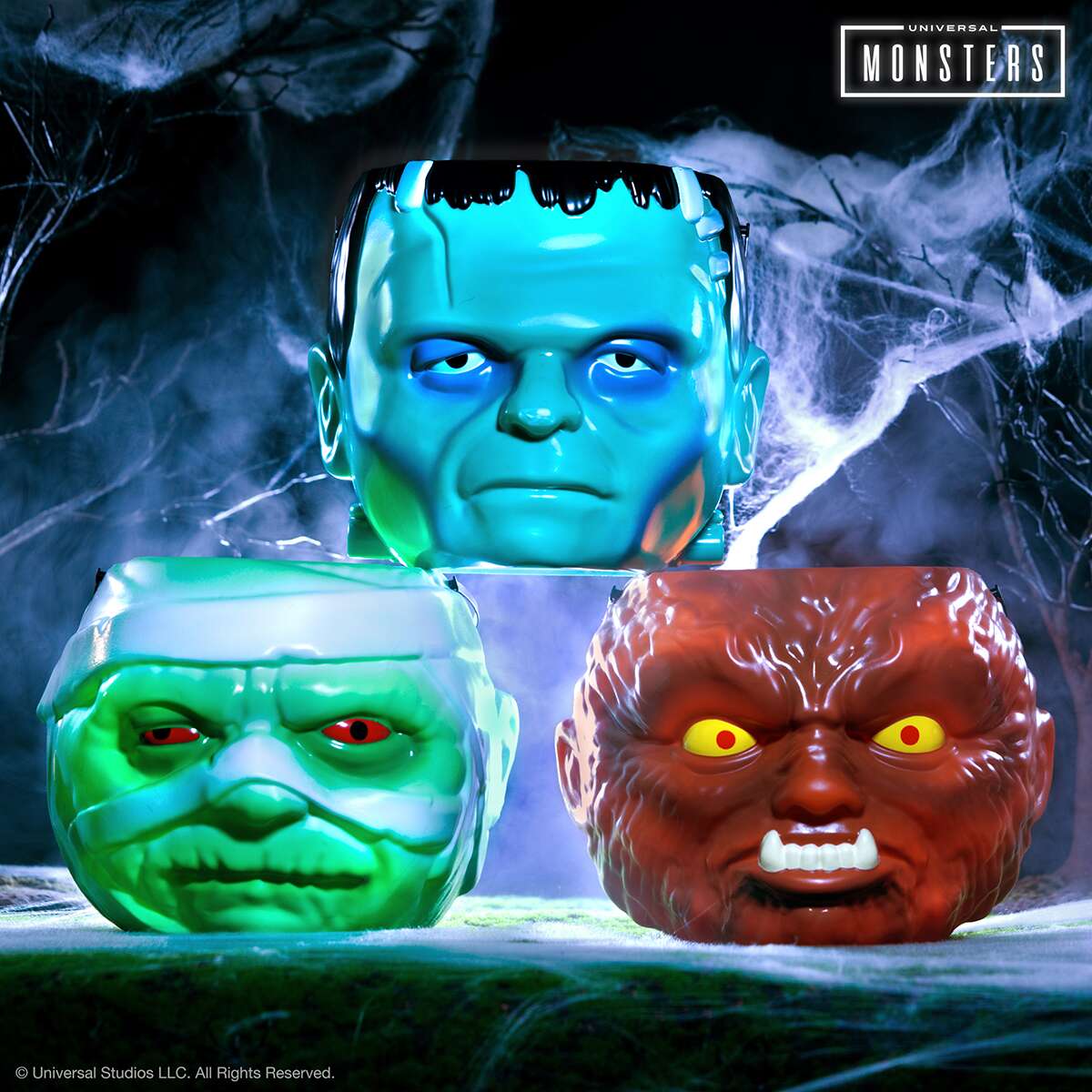 The classic Halloween buckets of childhood were due for an upgrade. So we blew them out of the water with some monstrously familiar faces.
Monstrous fun with a little fiendish creativity

Super7's super cool Halloween buckets are too amazing to just use once a year! Fill one with fruit for a spooky centerpiece or put it by the door to keep your keys and accessories right where you need them, in a fun, eye-catching collectible!