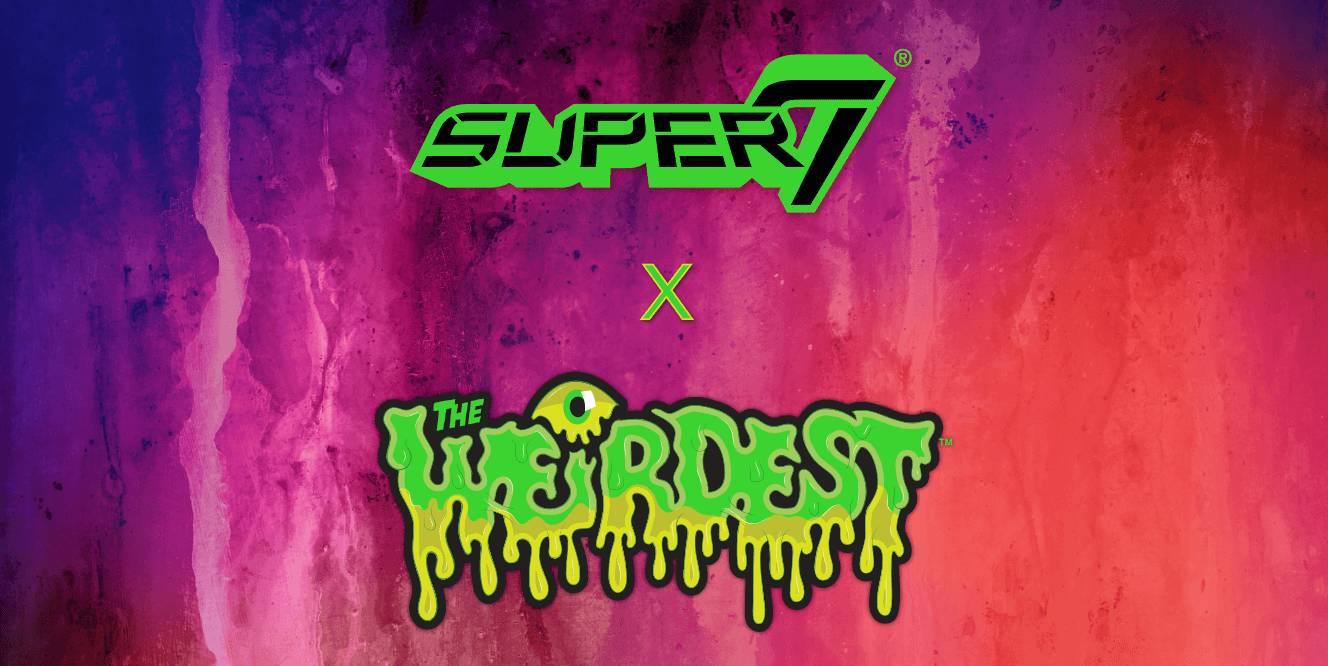 The Super7 Days of Teasers
Super7 has dropped some new license announcements for some of our most anticipated new releases that are coming in the first half of 2023!
Pre-Code Horror Comic Books
Sesame Street
Dungeons & Dragons
The Busy World of Richard Scarry
Eric B. & Rakim
Biz Markie
The Princess Bride
The Weirdest
Follow us on Instagram or subscribe to our e-mail list at Super7.com to be notified as more details are announced!