Klaatu barada...Super7?
You don't need the Necronomicon to summon the Army of Darkness, Super7 has already conjured their action figures! So break out the Boomstick, baby, because this ain't the Housewares department!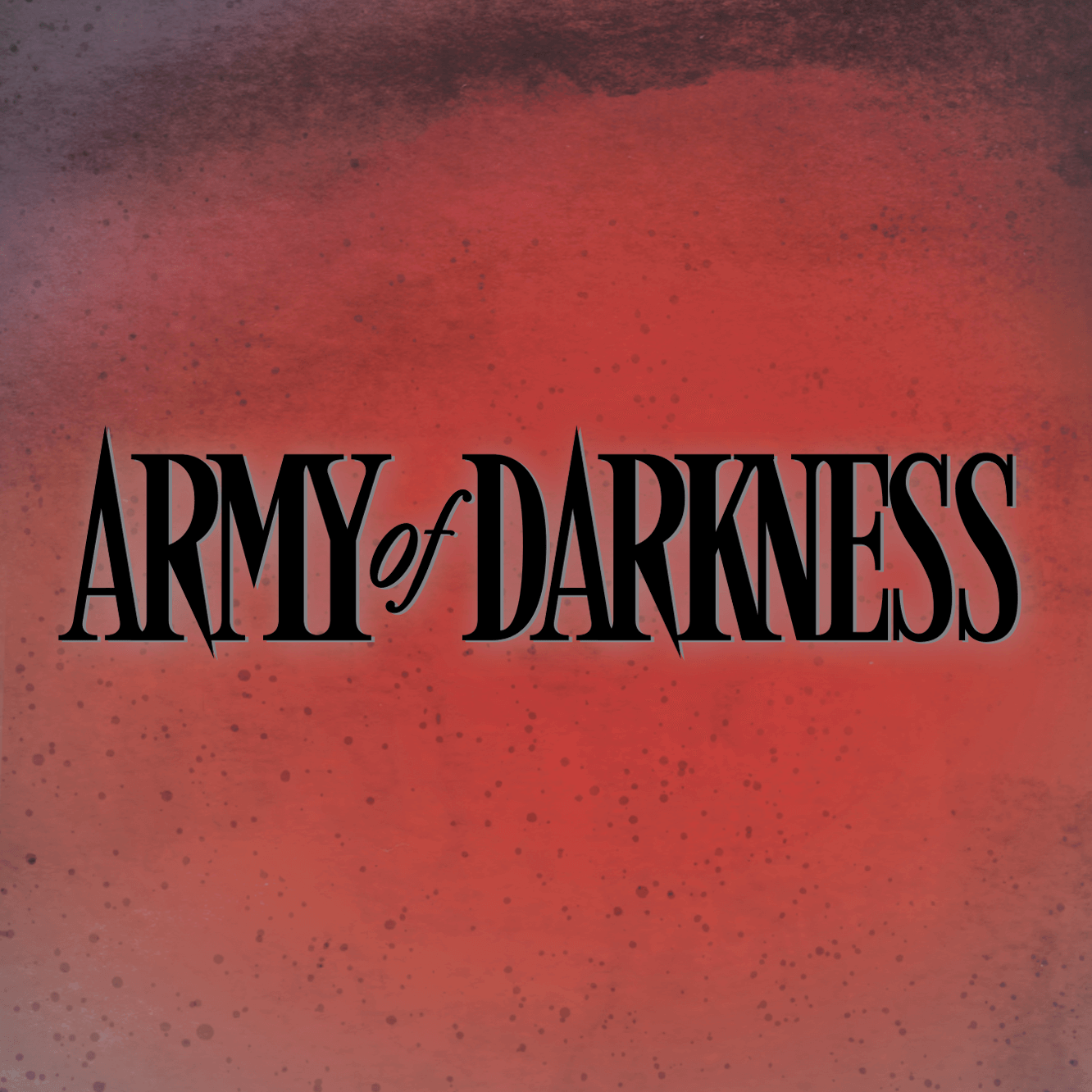 The outrageous sword-and-sorcery epic Army Of Darkness has returned! Super7 has used the Necronomicon to summon it to the ReAction Figures World!
Hail to the King, baby!

We're into retro toys and all but going back to the 1300's seems super extreme! Our Army of Darkness ReAction figures are here to bring Ash and some pesky Deadites out of the middle ages and into your collection!