Almost as much enamel as a dentist's office!
Super7 has a wide variety of enamel pins for collectors of all types! With pins for G.I. Joe, Peanuts, Mighty Morphin Power Rangers, SpongeBob SquarePants and more, it's easy to find a high quality, colorful pin that will show your fan love!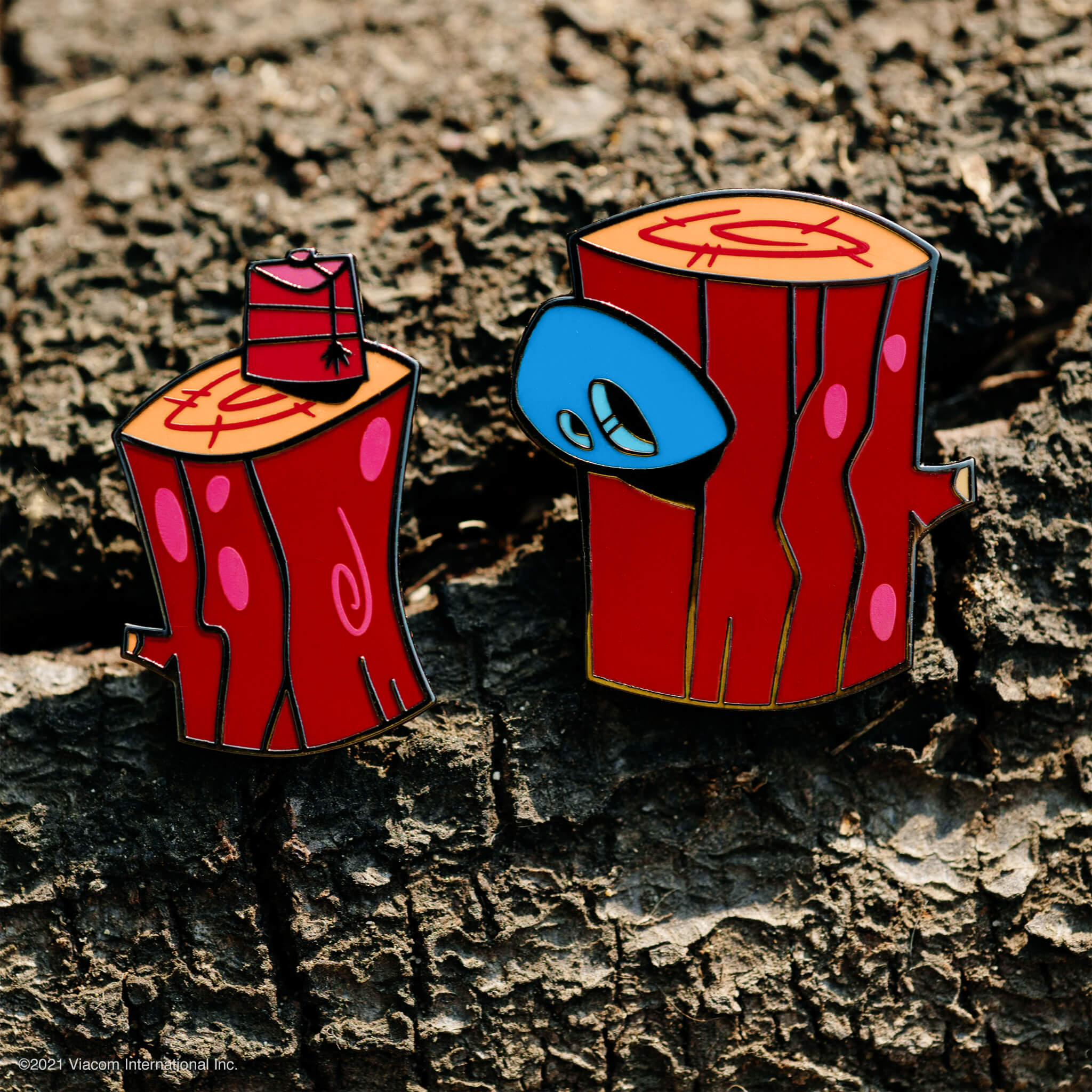 Exclusive Super7 enamel pins featuring some of our favorite subjects!
If you love it then you ought to get a pin of it!

Our enamel pins are a super way to put a little pop of fan love on your backpack, jackets, or hats! With bright colors and sturdy metal construction, Super7's enamel pins are great for hardcore and casual collectors alike!