Giant paper people = enormous fun!
Modeled after the classic oversized Halloween decorations, Super7 has given Paper People a brand new twist with spooky new designs that make for year-round thrills!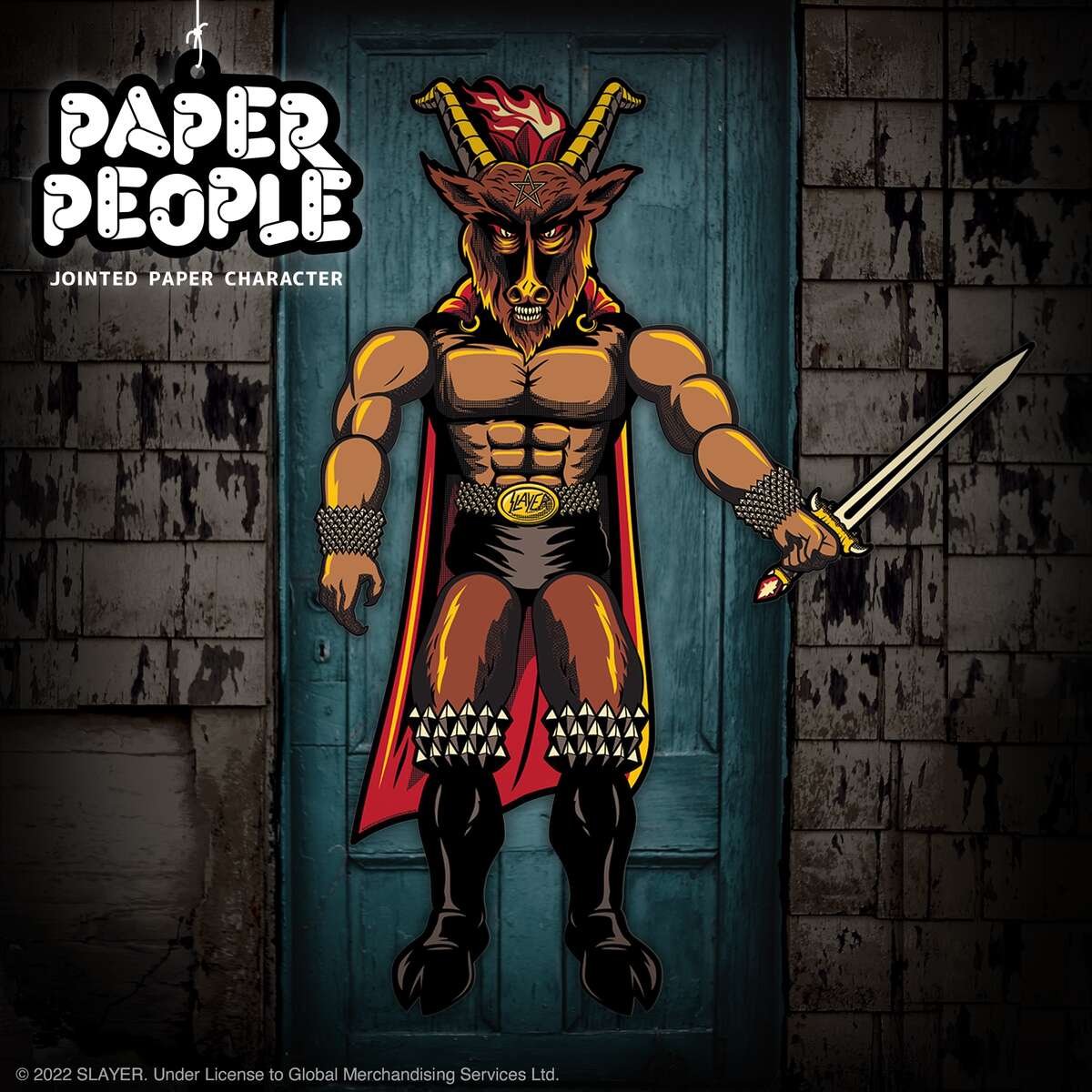 Because Halloween should absolutely be a year-round proposition, we render these classic decorations of yesteryear into spooky new likenesses that should be eerily familiar.
So much more than wall decor!

Unlike those vinyl chubby noggin things, Paper People are retro-style posable near-life-size paper figures that can do more than just be stuck to a wall! Dangle them in a doorway or have them creep behind the credenza; your imagination is the limit with Super7's Paper People!