It's Morphin time!
The Mighty Morphin Power Rangers, our favorites teenagers with attitude, are here to keep Angel Grove safe from the evil plans of Rita Repulsa and Lord Zedd. There's Power Rangers, 'Zords, villains, and evil minions of every color, shape, and size just ready for your MMPR menagerie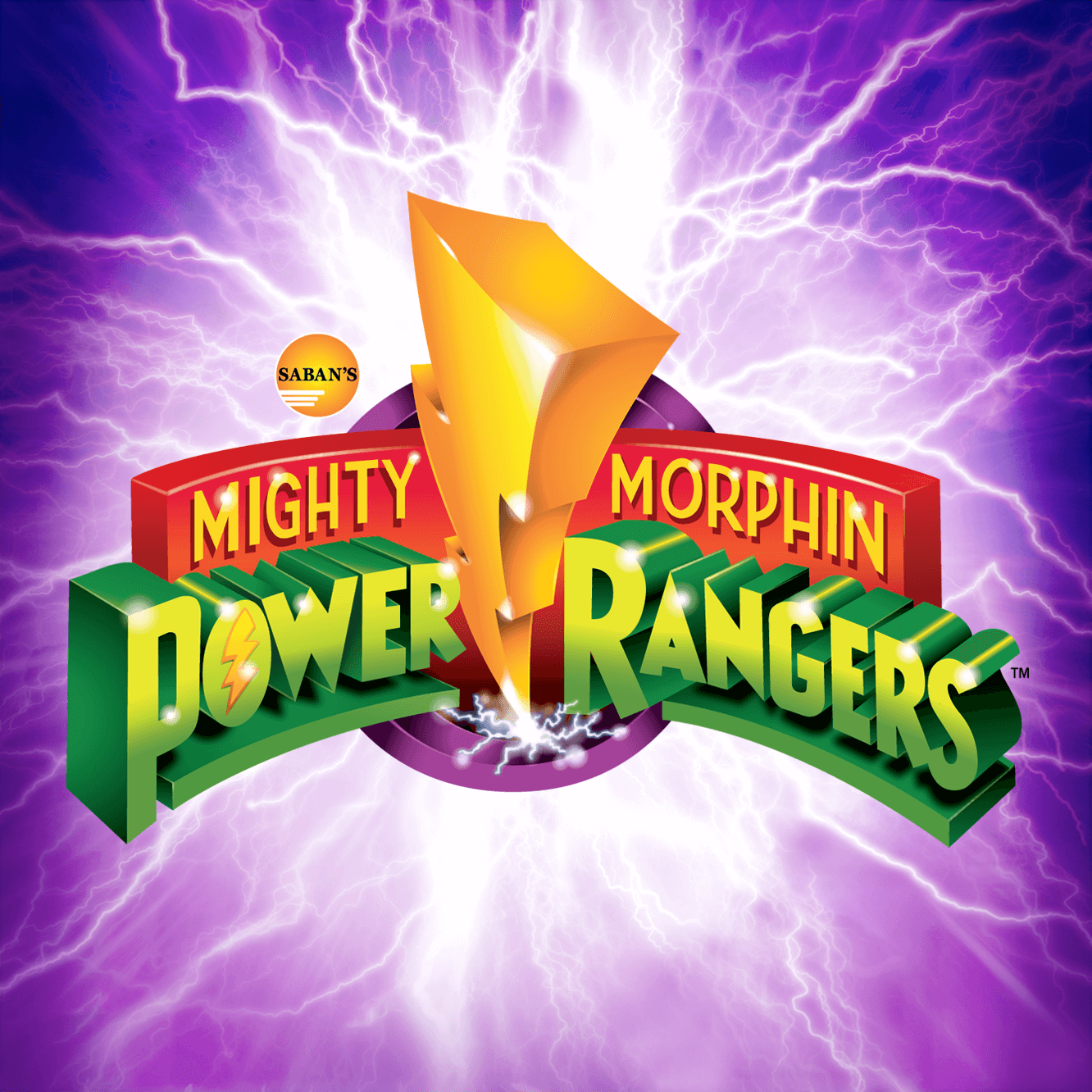 Mighty Morphin Power Rangers
The Fate of Angel Grove Hangs in the Balance! It's Morphin Time!
Mighty Morphin Power Rangers put the "action" in action figures!

Super7 has a Mighty Morphin Power Ranger figure for just about any MMPR collection or Power Rangers fan! With ULTIMATES, Super Cyborg, and ReAction figures our Power Rangers action figure lineup is mighty indeed!