The King of the Monsters!
Bask in the awe of the mighty Godzilla and all of Toho's Kaiju creations! They came from the depths of the Pacific Ocean, then starred on the silver screen, but the next stop for Godzilla, Mothra, Rhodan, Mechagodzilla and Toho's other titanic terrors are in your home as part of your Kaiju collection!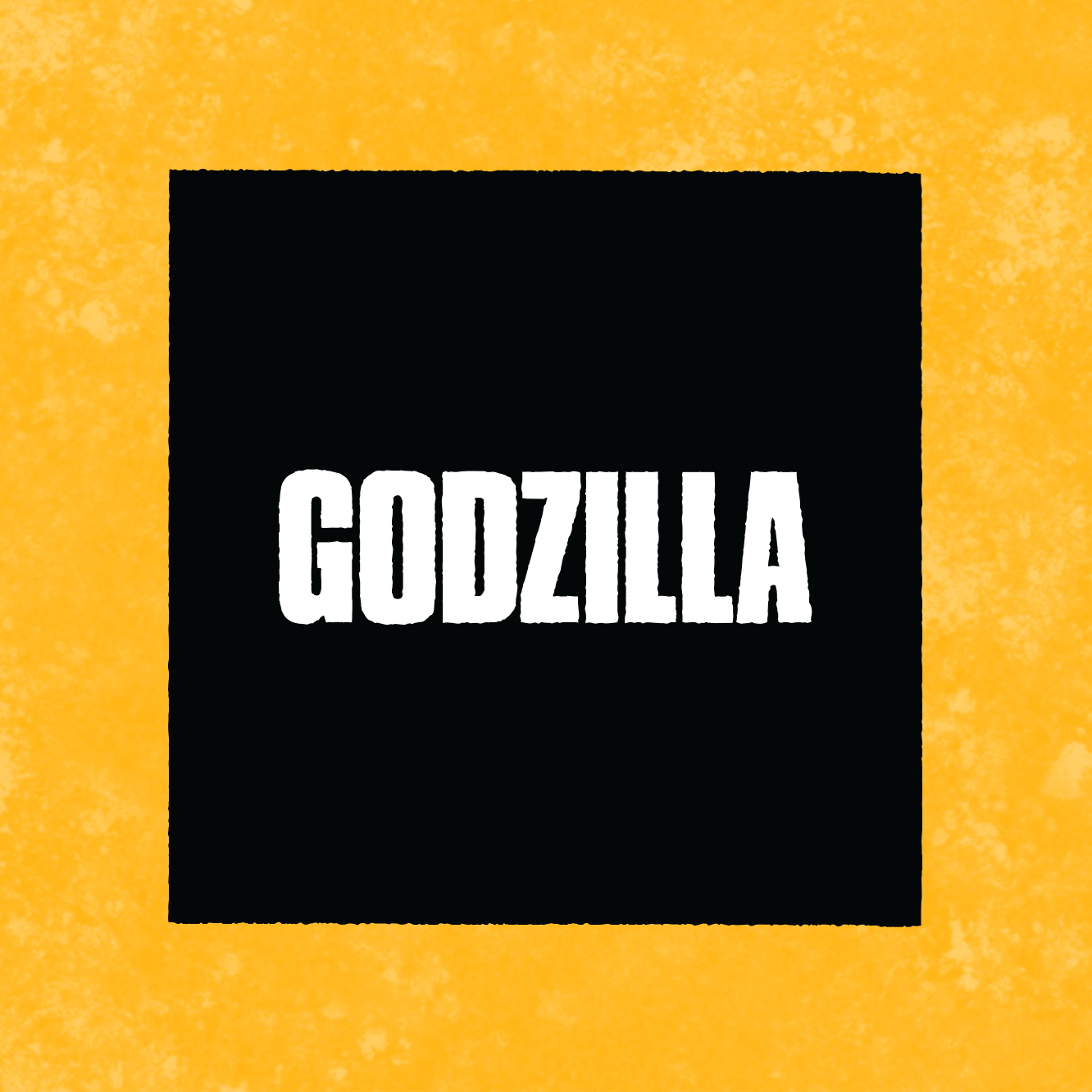 The King of the Monsters joins Super7! 
A Kaiju collection like no other!

Super7's mighty menagerie of Kaiju is a wonder to behold! From the small but mighty ReAction figures to the large and in charge ULTIMATES, we've got a Godzilla action figure for any size collection!