Transformers fans, roll out!
It didn't get much cooler than the Transformers! Two toys in one? Amazing! With the heroic Autobots trying to thwart the evil Decepticons, we couldn't get enough of these rearranging robot toys or their animated TV show!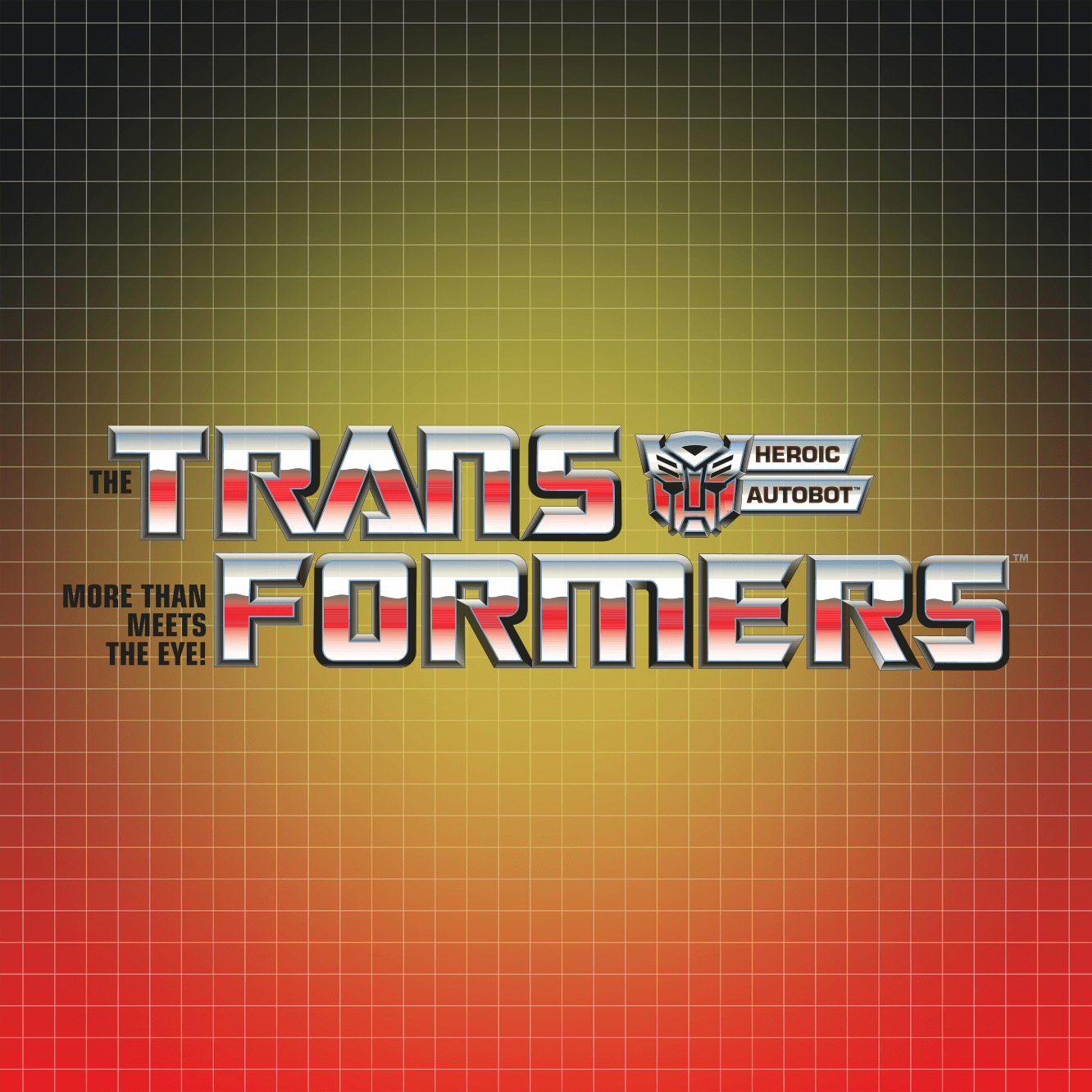 Robots In Disguise! Transformers joins the Super7 world of ReAction Figures, Keshi Surprise, and more!
Awesome Autobots and devious Decepticons!

We've got almost as many different types of Transformers action figures as there are foiled Decepticon plots. With a super assortment of ULTIMATES, ReAction, Keshi, Super Cyborg, and even towering Super Shogun figures, there's a Super7 Transformers action figure to fit any size collection!