RElive your classic ACTION figure glory days!
Nothing brings back the nostalgia like holding your heroes or favorite characters in the palm of your hand! You can relive the good times all over again with Super7's classic 3.75" scale ReAction figures!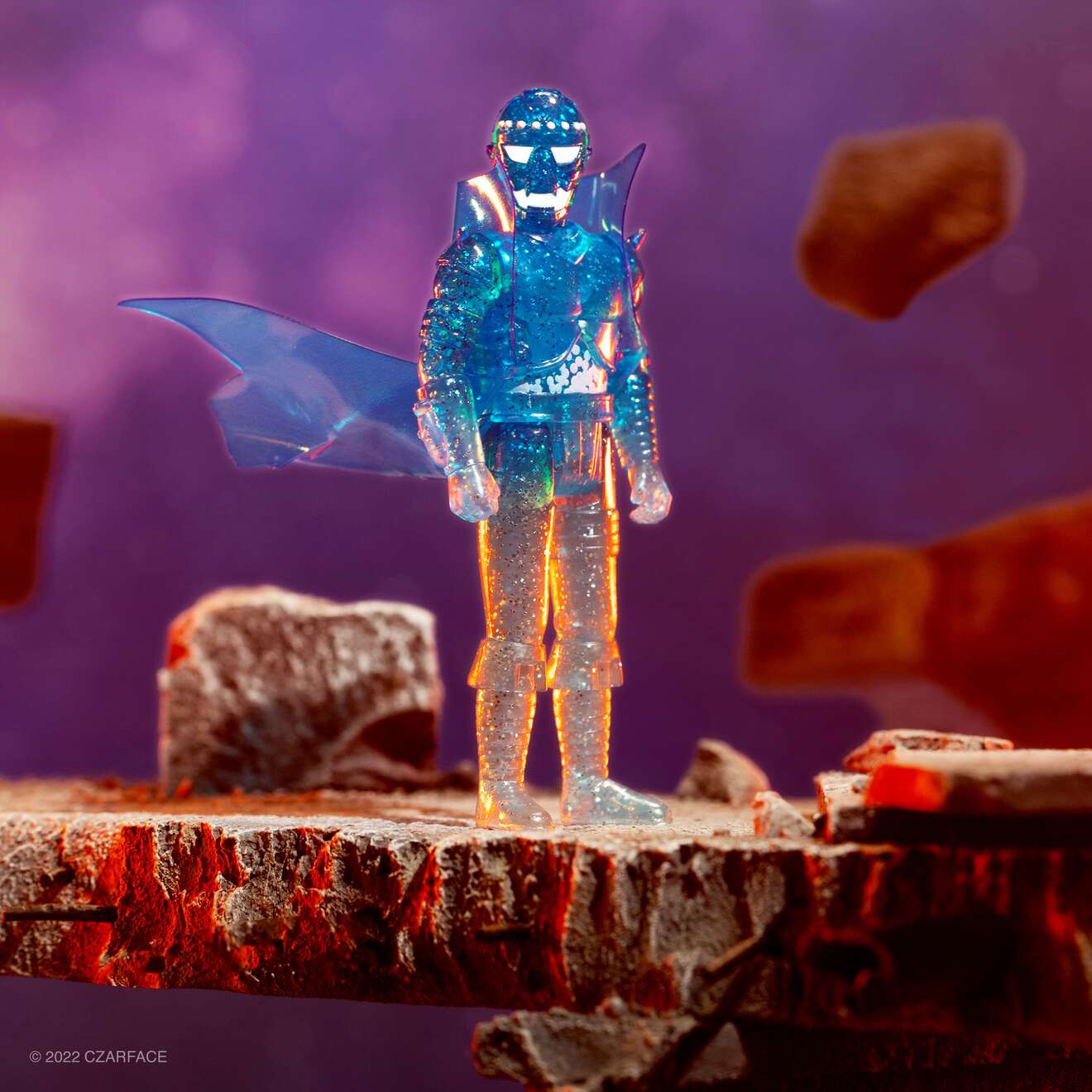 ReAction figures celebrate the iconic 3¾ action figure of our childhood. The iconic size and sculpting style was simple while allowing our imagination to go all in on our daily adventures. With ReAction Figures, we continue the classic size while making the figures we wished we had while growing up.
Recapture the action figure adventure you remember!

Super7's ReAction figures bring back one of the basic pleasures we remember so fondly: when simple, hand-held action figures unlocked a universe of adventure. No matter whether you're into sports, music, movies, tv, or toys, Super7 has ReAction figures that are sure to rekindle your sense of nostalgia.