Voltron: Defender of the Universe!
The robot lions of Voltron are going to need nine lives to fend off the Galra Empire and its ruler, King Zarkon! When Witch Hagar lets loose the mighty Robeasts, only the fully formed Voltron can stand against them!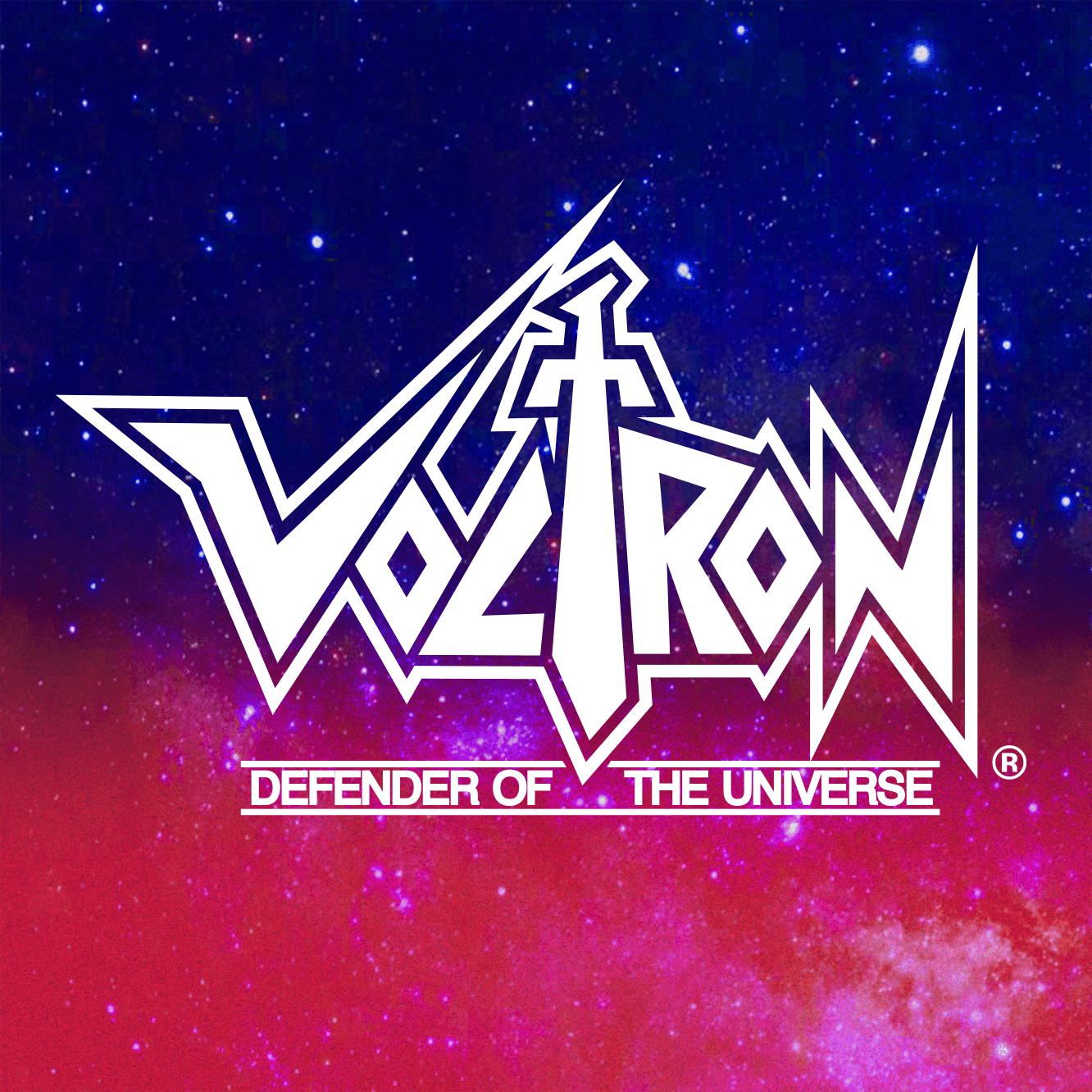 Voltron is back from the '80s to protect the universe from King Zarkon, Haggar the witch, and their nefarious evil plots! Super7's new Voltron Shogun ReAction figures look like they stepped right out of a time machine to fit in with your vintage toys. 
...and we'll form the ReAction figures!

Which do we love more, the classic animated Voltron show or the vintage Shogun action figure it inspired? We couldn't decide, so we made Voltron ReAction figures based on both!