Shut up, fartknocker! It's Beavis and Butt-Head!
Super7 is totally going to help you score...some Beavis and Butt-Head action figures, that is. We've got the less than dynamic duo of heavy metal wannabes right here, so get some TP ready for your bungholio lest you risk the wrath of the Great Cornholio!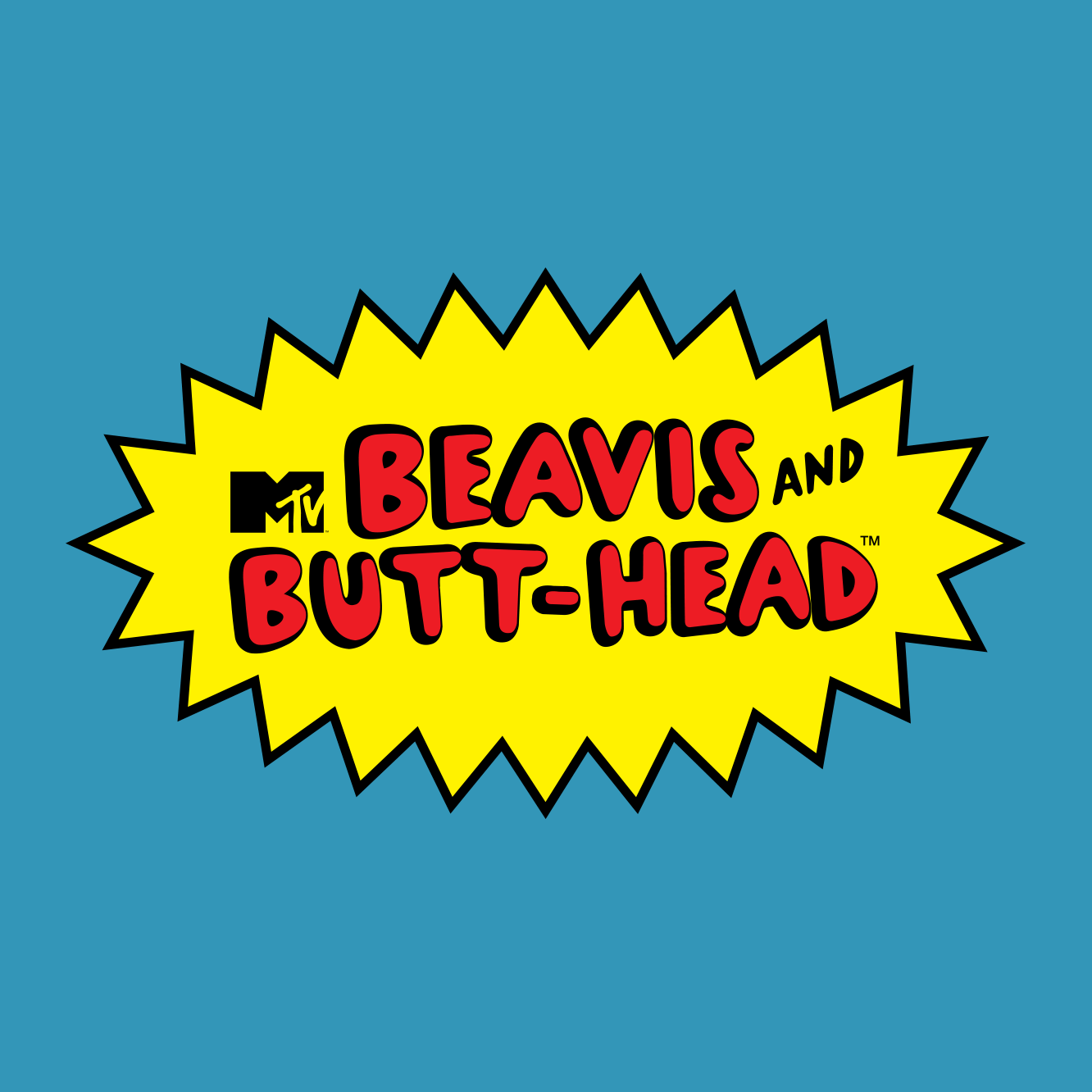 Beavis and Butthead Action Figures
Straight outta Highland! Super7 is TOTALLY gonna score as Beavis and Butt-Head join the ReAction Figure world!
This, like, doesn't suck! Right, Beavis?

They're as crass as they are clueless, but Super7 knows that the dimwitted doofuses Beavis and Butt-Head are classic 90's icons, which makes them perfect for ReAction figures! While our Beavis and Butt-Head action figures totally rock, soon we'll also have some head-bangin' Beavis and Butt-Head apparel so you can, like, totally score with the Heavy Metal hottie of your dreams!