We wanted better, so we made The Worst!
Designer vinyl toys are totally our jam, so when we couldn't find what we wanted, we made our own! Super7's limited edition designer toys and action figures fill that niche you didn't know you needed with Japanese vinyl creations, Kandy Kaiju, and The Worst, just to name a few!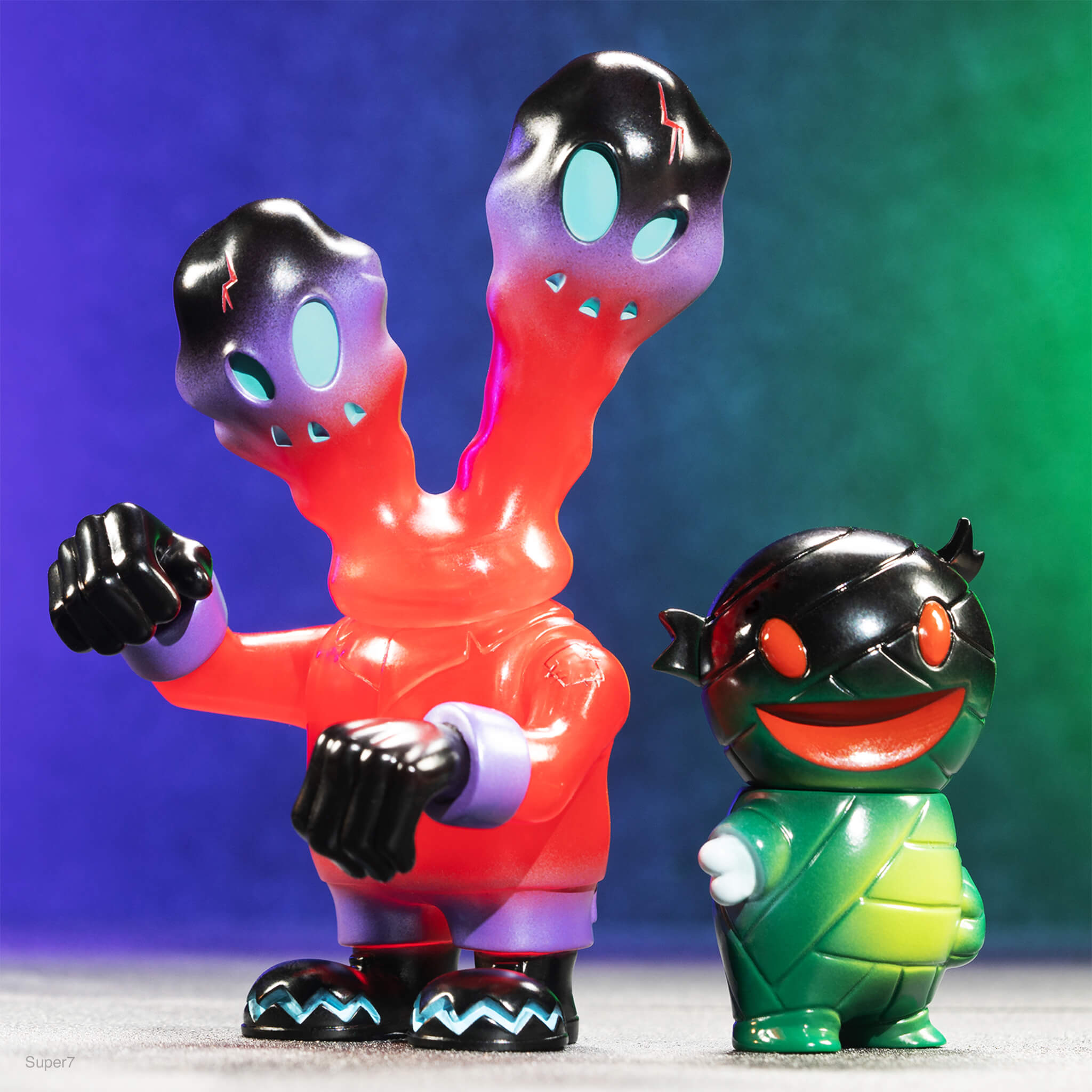 Super7 began in 2001 as a magazine dedicated to Japanese vinyl toys. We stay true to these roots with our limited edition designer toy releases that includes Super7 designed characters including our own gang The Worst!
We've got designs on the limited edition collectibles you crave!

From our lovable Mummy Boy and cute Kandi Kaiju to mighty Wing Kong and our in-house baddies, The Worst, Super7 has designers toys and Japanese vinyl collectibles for any type of fan!