There's no disguising our love for vintage Halloween masks!
Classic horror and vintage Halloween masks are the perfect nostalgic combination! Super7's Retro Halloween Masks are made of high quality plastic with an elastic headband all in classic window box packaging that will remind you of spooky trick-or-treating fun!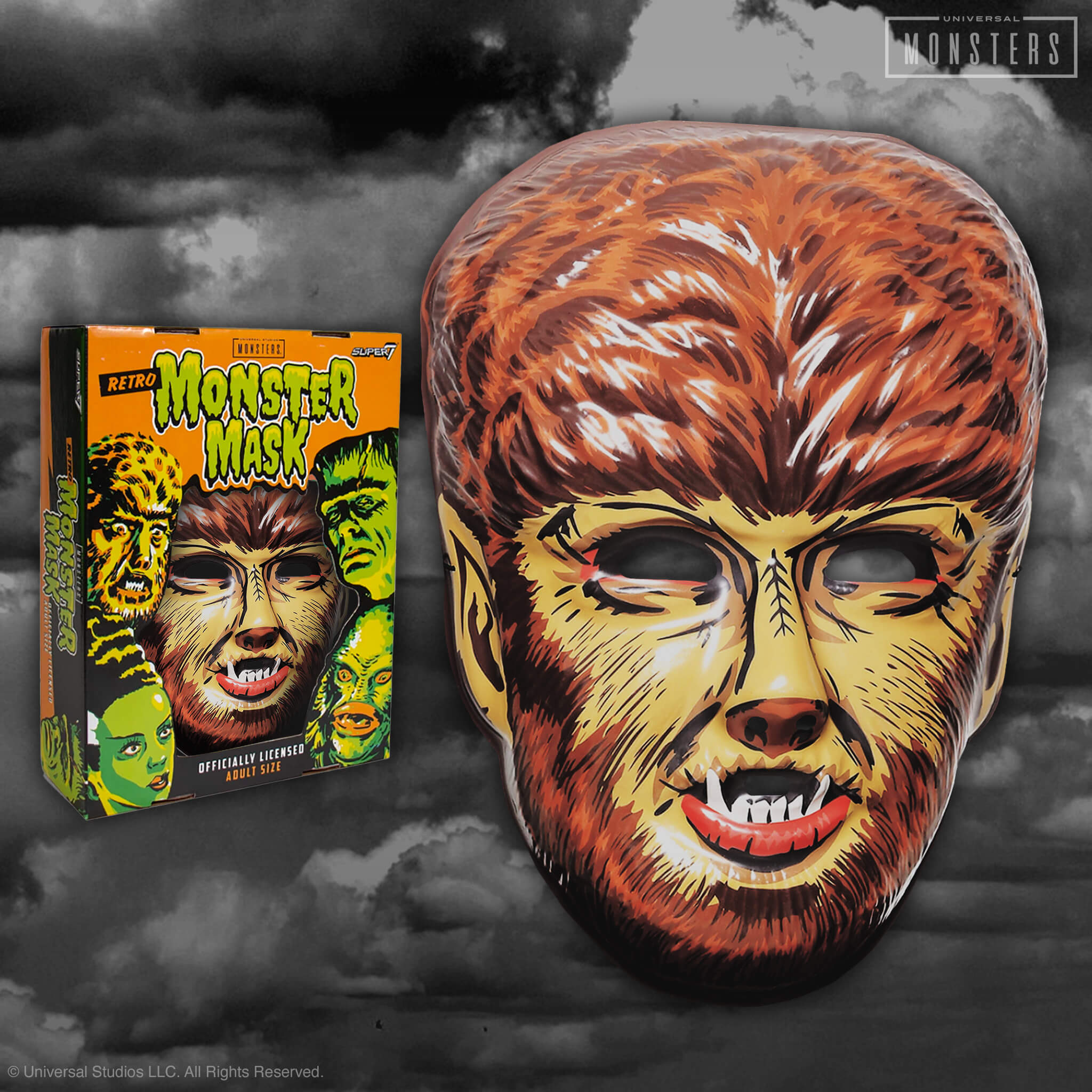 We love turning icons of classic horror into wearable nostalgia. It makes for fantastic conversation—or a very easy way to scare the bejeezus out of unsuspecting folks. 
The Universal Monster is YOU!

Super7's Universal Monsters Retro Masks are ideal for nostalgic fun! With the high quality plastic construction and elastic headband you can bring these classic monsters to life; no bolt of lightning or full moon required!