They're totally the bomb: Adam Bomb!
If you were into irreverent gross-out humor in the 80's then the Garbage Pail Kids trading cards and stickers were probably a staple in your household, whether your parents liked it or not!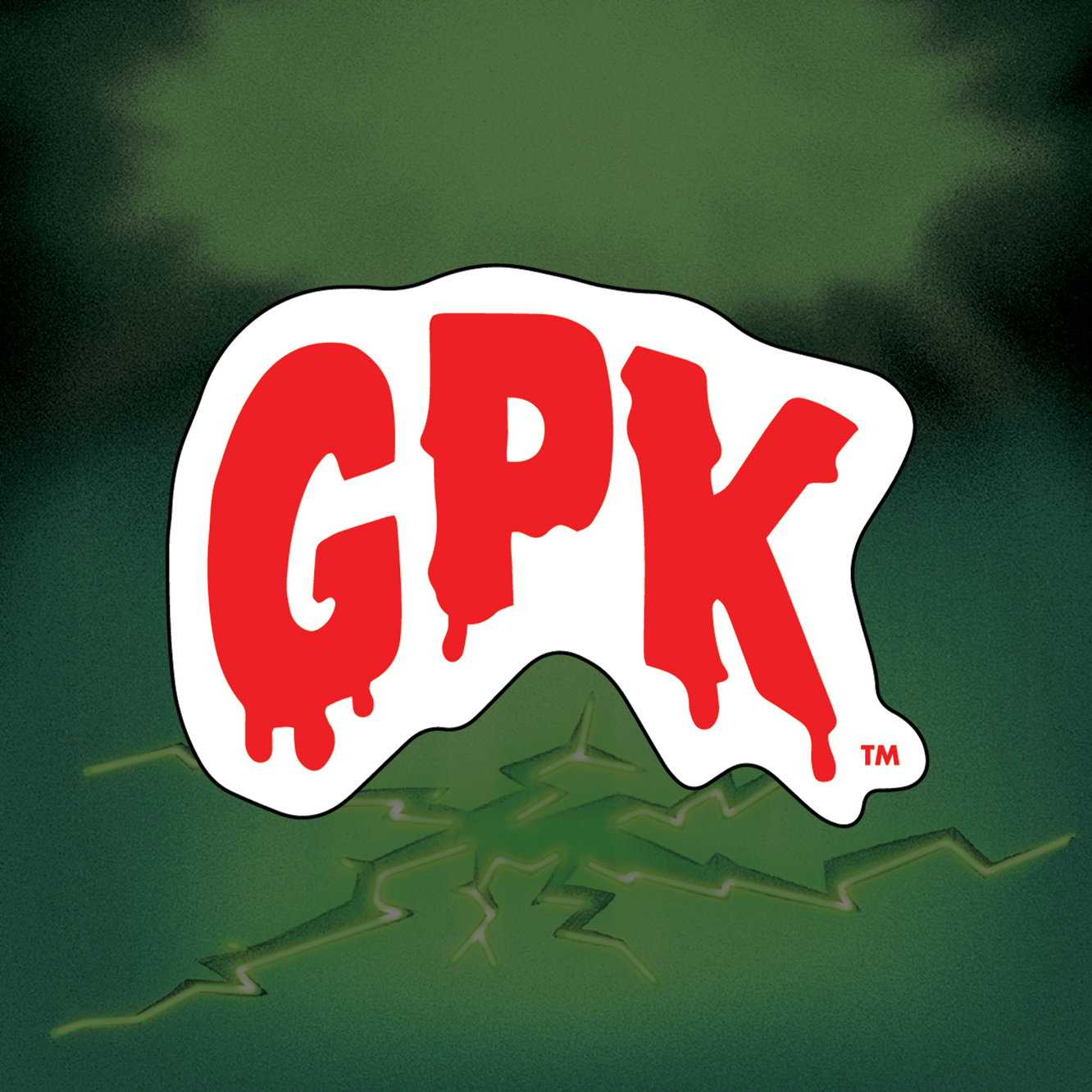 Super7 is terrified to be collaborating with the timeless Garbage Pail Kids! 
Card-carrying members of the GPK Crew!

We love the Garbage Pail Kids and we've brought them back in a big way! Super7 has Adam Bomb ReAction figures, Garbage Pail Kids apparel, and even some all-new Wax Pack trading cards on the way!