Saturday morning appointment TV!
You didn't need a calendar or alarm clock. When your favorite animated TV show was on, you knew exactly where your butt was going to be parked and you wouldn't have it any other way!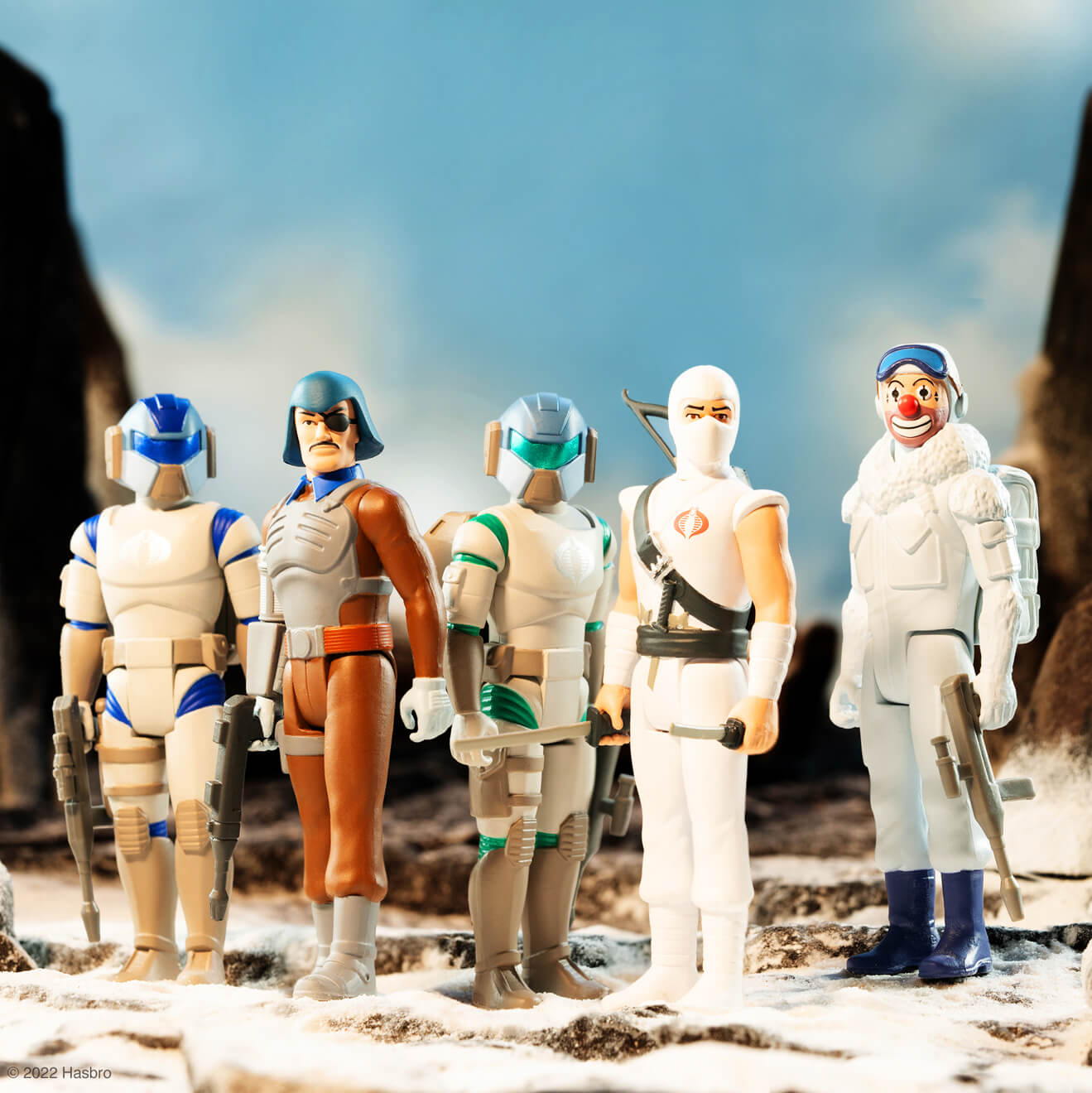 Saturday Morning Cartoons
Hurry up! IT'S COMING ON!

Your favorite animated shows were NOT to be missed and now Super7 has a way to bring those can't miss characters back into your life! With ReAction figures, ULTIMATES!, Super Cyborg, and more, you can bring those characters out of your memories and into your home!
All your old favorites, right here at Super7!

With G.I. Joe, Transformers, Ninja Turtles, Power Rangers, Ren & Stimpy, Jem & the Holograms, Beavis & Butthead, among others; if their image was seared into your retinas at an early age, we've probably got a toy, action figure, or accessory of them to match!