Toxic, but not a waste!
Poor ol' Toxie was the victim of a horrible prank gone wrong, but his newfound superpowers allow him to fight for what's right as he tries to clean up the mess created by aliens from Smogula and Tromaville's corrupt Mayor Grody!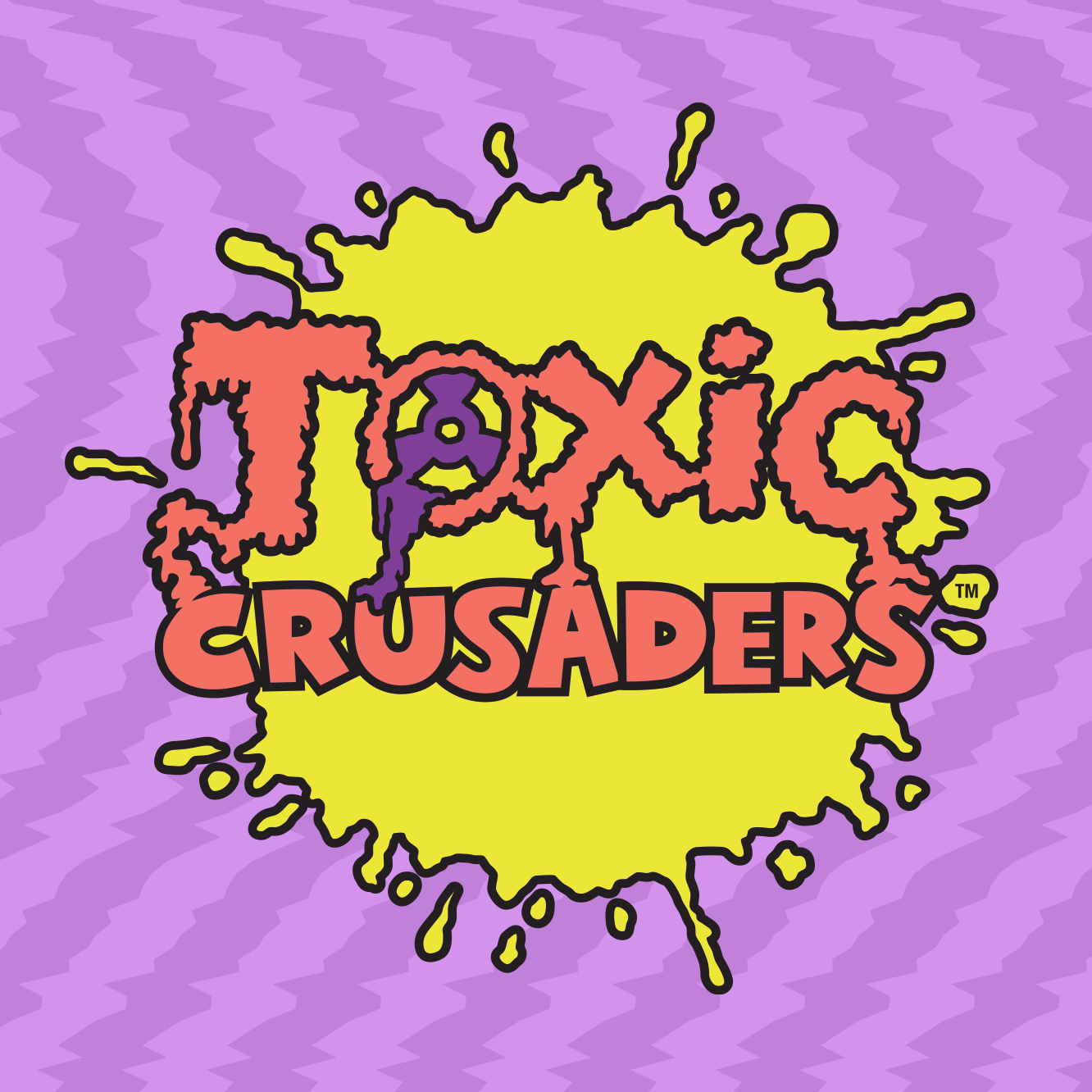 Toxic Avenger & Toxic Crusaders
The first Super Hero from the State of New Jersey!
Tromaville: Where toxic personality traits are a good thing!

It doesn't matter if you're more of a fan of the Toxic Avenger movie or the Toxic Crusaders animated TV show, Super7's got ReAction figures for fans of either Toxic incarnation!