The piece you're missing is a puzzle!
WIll looking for puzzle pieces bring you inner peace? It just might when you're completing one of Super7's awesome puzzle creations. These classic meditative diversions will help you clear your mind while you complete the picture of your favorite characters!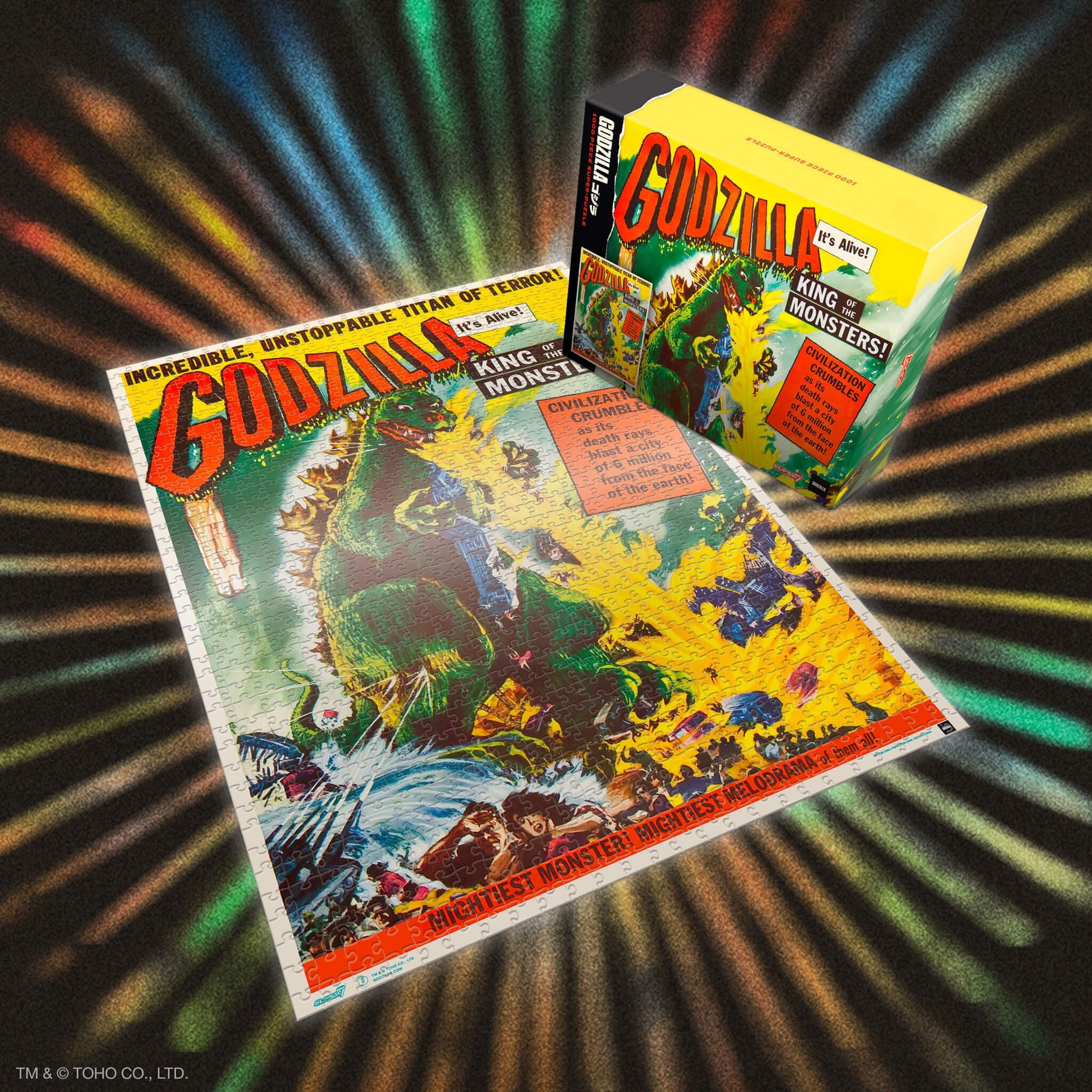 A true piece of art and an image of childhood rolled into one—then cut into hundreds of tiny pieces. Piecing one together is like meditation. But, you know, fun.
There is no victory so complete than finding that last puzzle piece!

Whether you're trying to recapture the nostalgia of doing puzzles with a friend or loved one, or simply looking for a contemplative task to help pass the time, one of Super7's puzzles will be a super fit!