No sucker MC's here!
From the classics like RUN DMC and Grandmaster Flash, to groundbreakers like Beastie Boys and ODB, to those on the front line of modern hip-hop like Czarface and Run the Jewels, Super7 has you covered.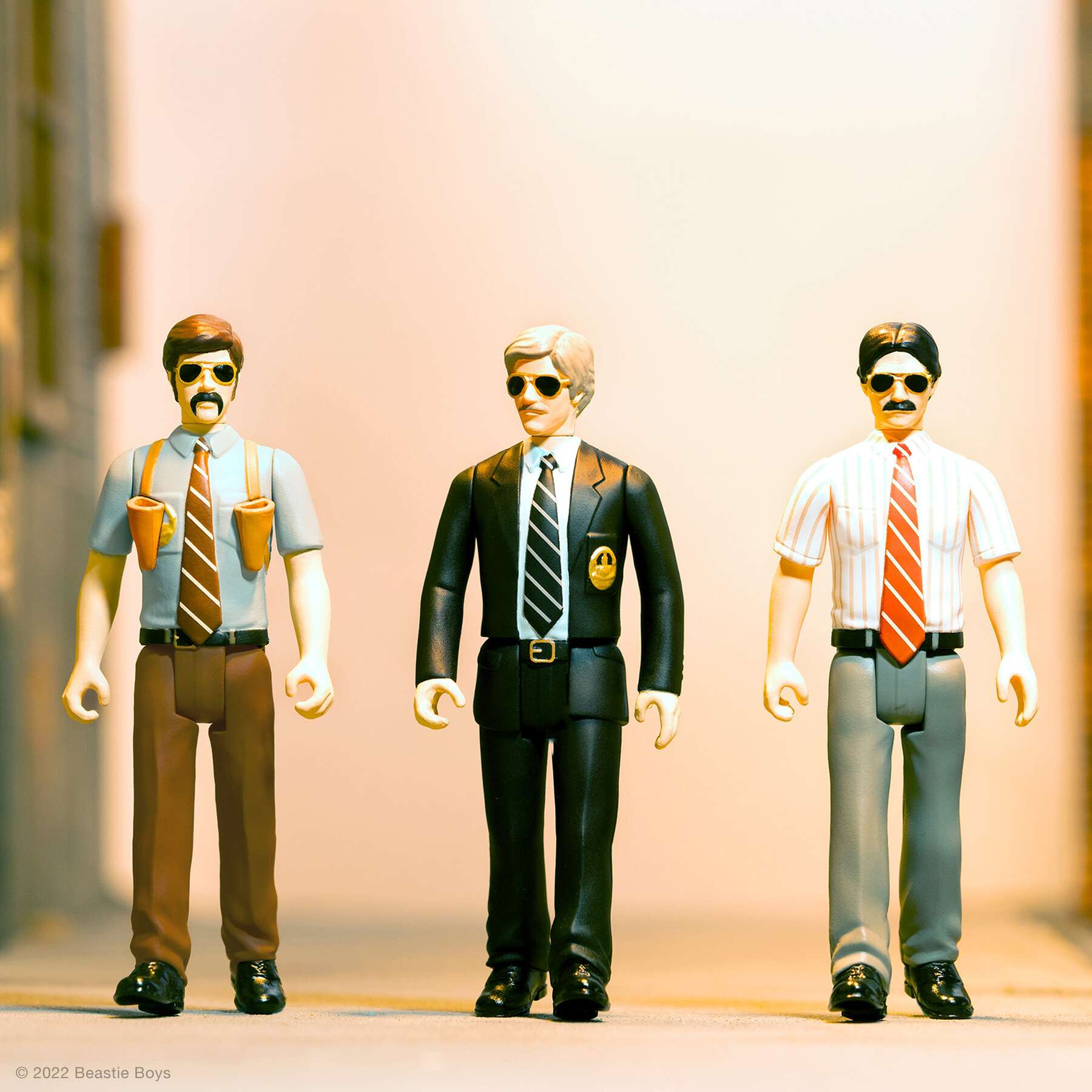 "These action figures are just all-around awesome. From the figure detail to the packaging, an instant heirloom of hip-hop."
- Maurice
It's not just about the beats and rhymes, it's about the culture!

With action figures of originators like Grandmaster Flash and Run DMC, to the Golden-Age greats like Notorious B.I.G., to those carrying the torch today like Run the Jewels and Czarface, Super7 has Hip-Hop ReAction figures of some of the greatest MC's and DJ's in the game!