Scare Up Some Fun!
Who doesn't love a good fright-fest? From the suspenseful and terrifying to the creepy and kitschy, we love ourselves a good scare!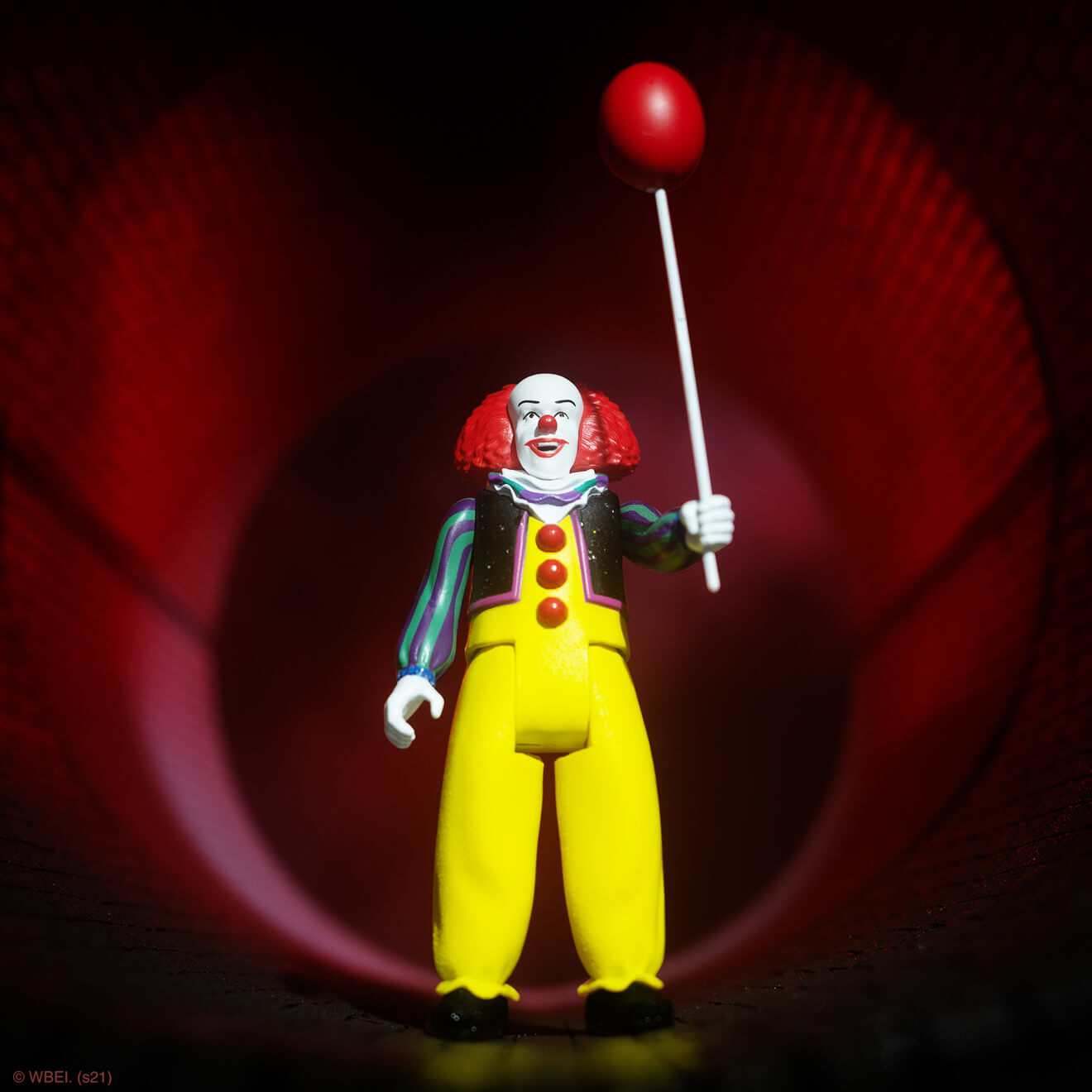 Just when you thought it was safe! Cringe in terror and be afraid with Super7.
Oh the horror of it all!

Our lineup of horror icons is growing by the day with ReAction figures of IT, Army of Darkness, Alfred Hitchcock, and Universal Monsters. Scare up some frighteningly good horror collectibles from Super7!