Welcome home the Monarch of Heavy Metal
All Hail King Diamond! Emerging from the darkest depths of Heavy Metal, King Diamond has risen to shake you to your core!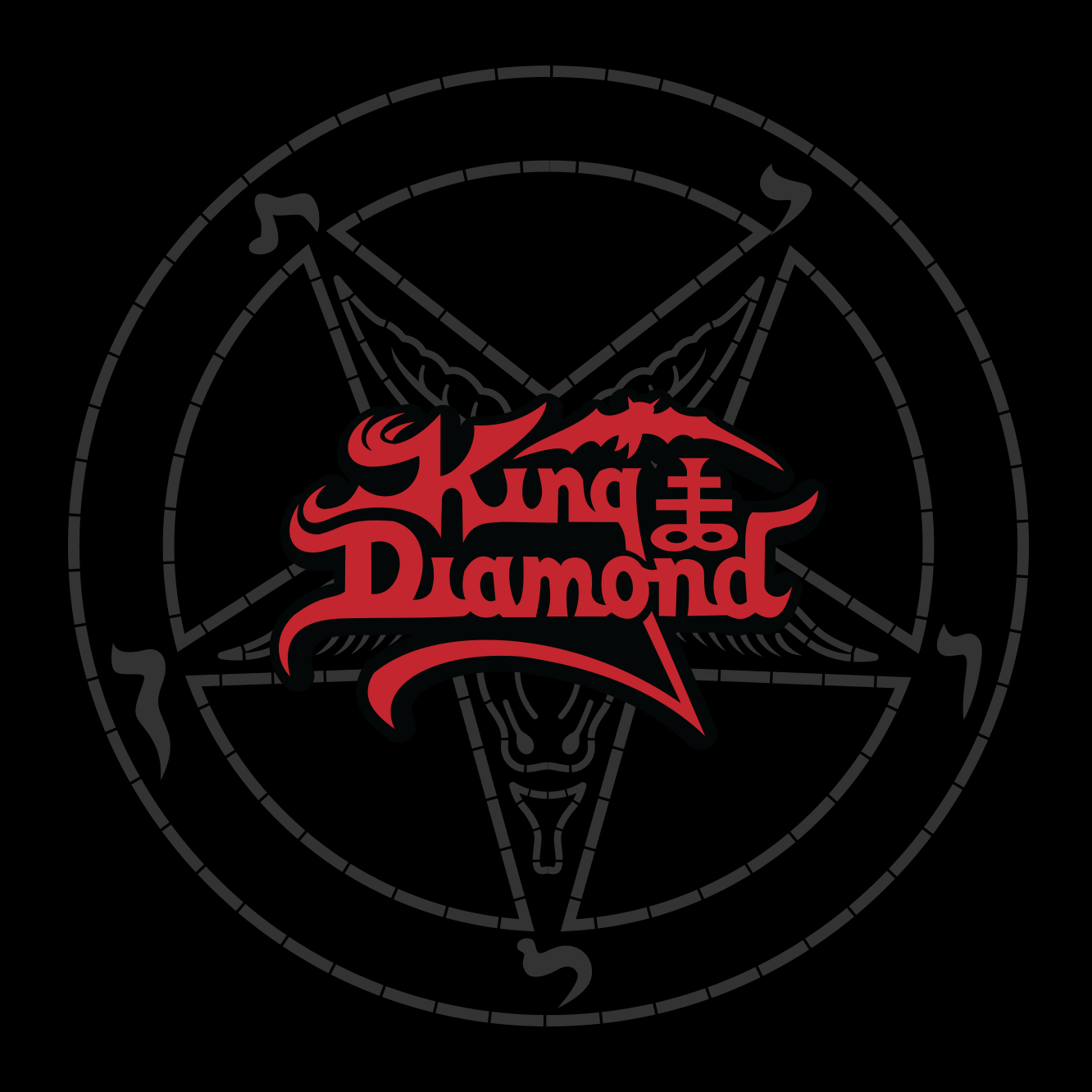 Super7 is honored to collaborate with the legendary Monarch of Heavy Metal Darkness King Diamond!  Stay Heavy.
He wants to have your soul!

Say "Welcome Home" to Super7's King Diamond ReAction and ULTIMATES figures! With his signature face paint and microphone stand made of bone, these King Diamond action figures will hardly be the invisible guests in your Heavy Metal collection and failure to honor the dark king will surely result in many sleepless nights!