This clown isn't just scary...he's deadly!
When Pennywise made his debut in the late 80's, clowns went from being thought of as vaguely creepy, annoying kids' stuff to definitely terrifying nightmare fuel! We've got IT action figures of the classic Pennywise to add to your horror collection...if you dare!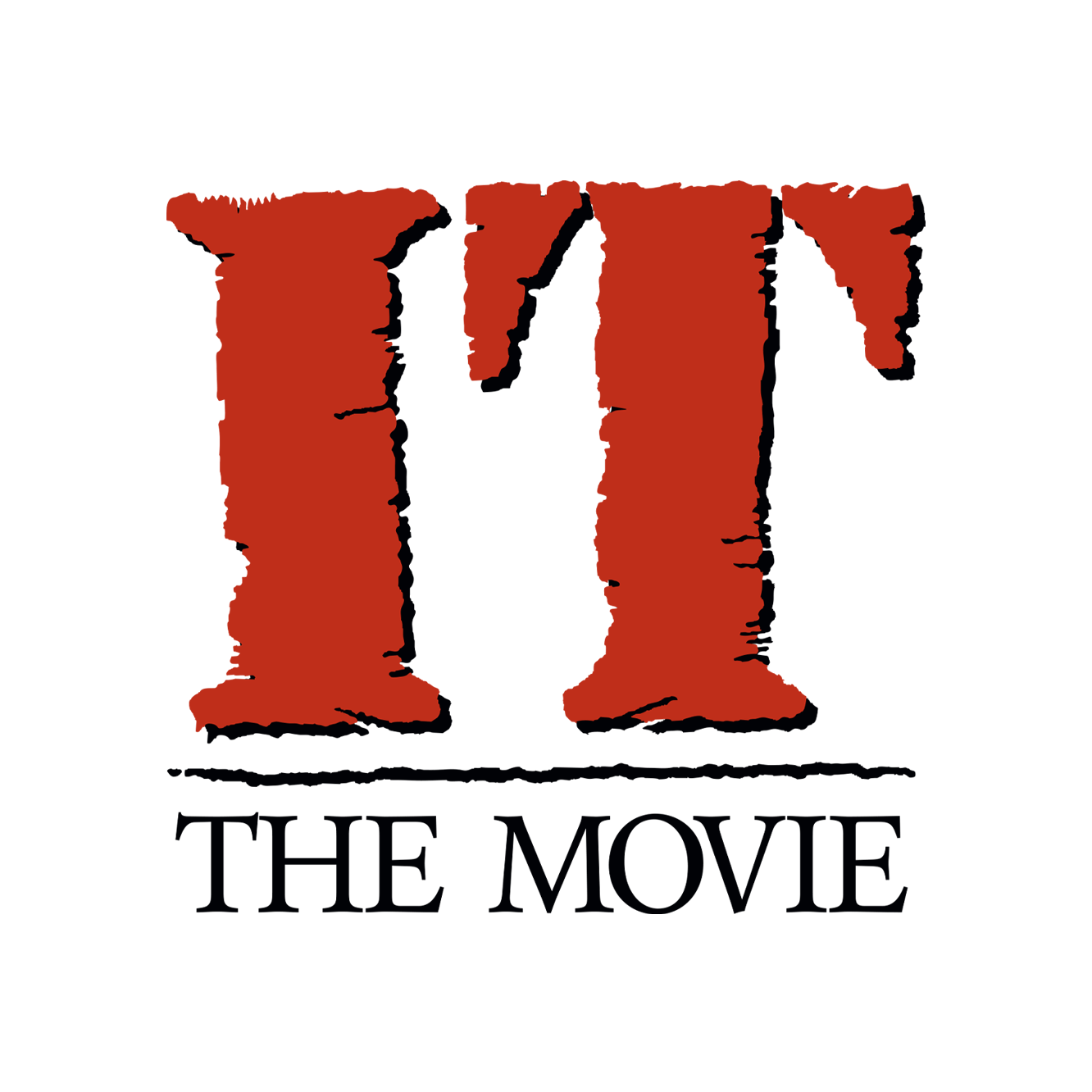 Pennywise only appears every 27 years! The Super7 ReAction figure portrays him from the original 1990 television miniseries.
We're not clownin' around. This guy's a real horror!

Super7's IT ReAction figures are here to remind you that you shouldn't accept gifts offered by strangers! If you have a hard time remembering that, our Pennywise action figures are here to provide you with a not-so-subtle reminder of the dangers that await!