Death Comes Ripping!
The Misfits gave punk a horror movie makeover and their sinister, fiendish look blazed the trail for countless hardcore and metal bands to come!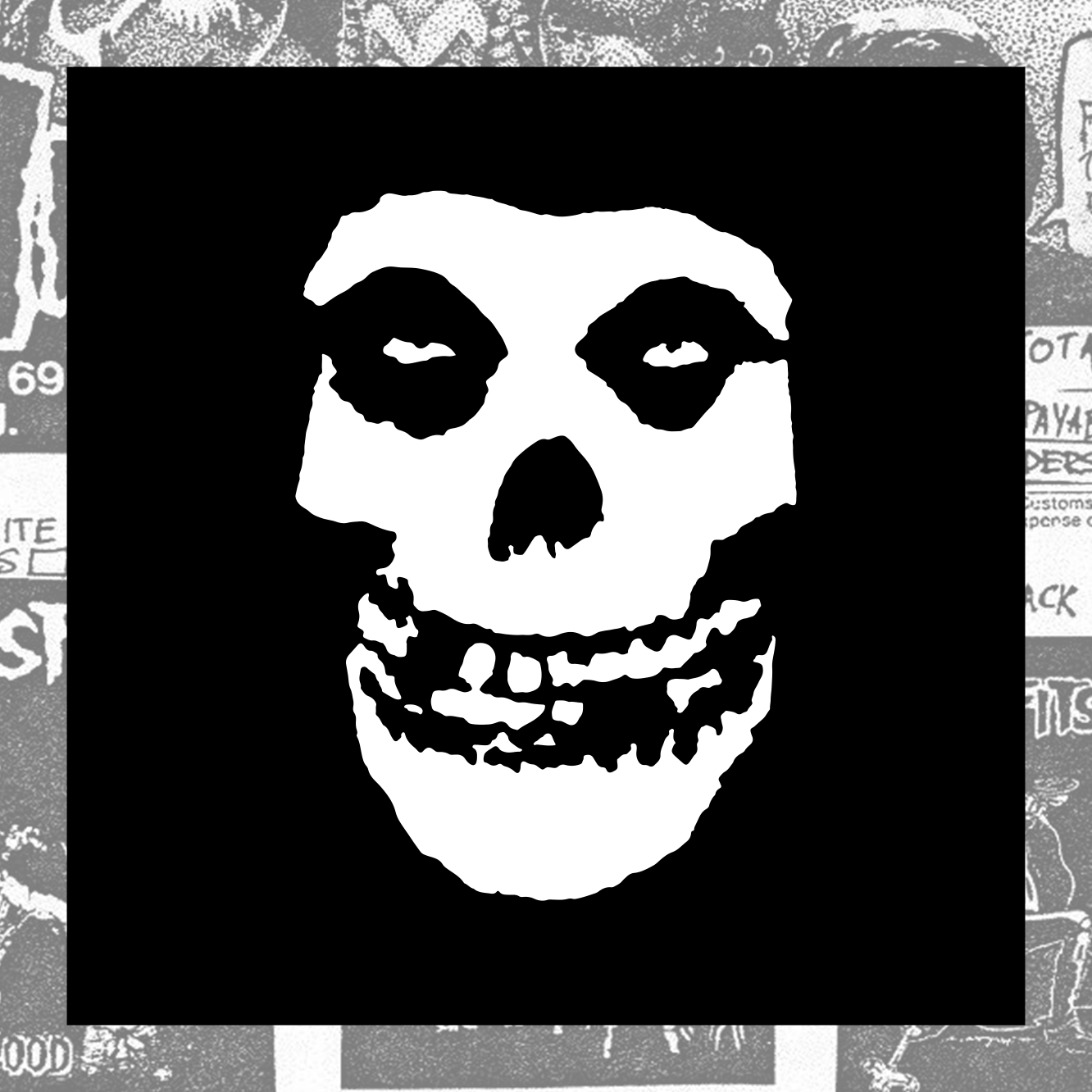 Punk Rock icons with some of the coolest songs and imagery ever! 
"Teenagers from Mars and we don't care!"
The Misfits walk among us!

You don't have to be a teenager from Mars to love The Misfits! We've got Fiend Paper People, and SuperBuckets to go with our ReAction figures of Jerry Only and The Fiend, so you don't have to do time in a London dungeon to add Fiend-ish collectibles to your Misfits menagerie!