Get inside the action!
Super7's Super Cyborgs give you an window to the inner-workings of your favorite characters! Inspired by Japanese Henshin Cyborgs, our Super Cyborgs and their removable panels will let you see what makes these icons tick!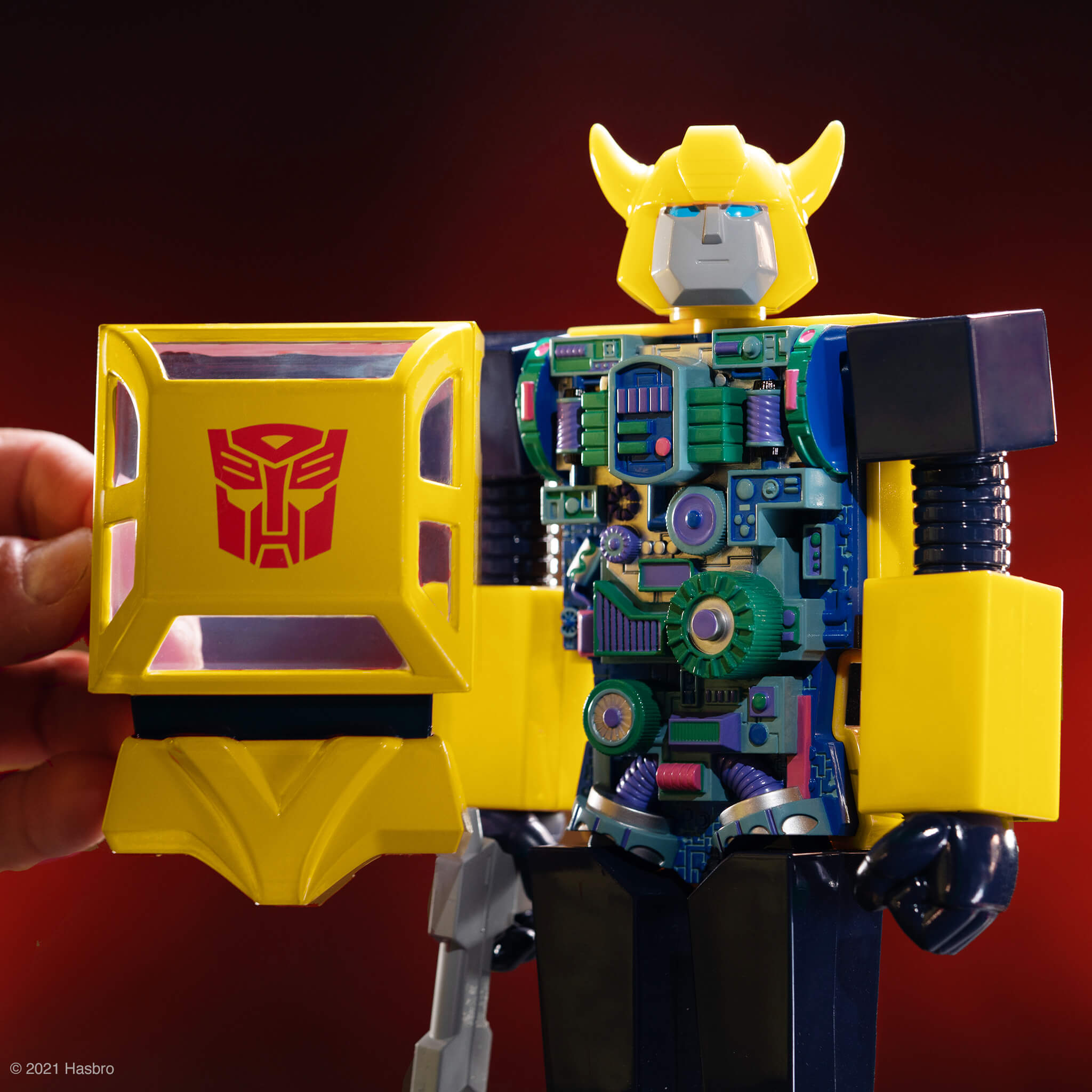 Have you ever wondered what made your favorite characters tick? Well, wonder no more! The Super7 Super Cyborg figures, inspired by the Japanese Henshin Cyborgs, shows you!
Hidden secrets are finally exposed!

Typically over 10" tall and featuring removable panels to let you examine their inner workings, it's easy to see why Super7's Super Cyborgs are a great collectible. Often available in see-through or brightly colored variants it's clear to see why they're super popular with action figure collectors!