Squeaky-clean fun!
We're practically bubbling over with ideas for retro-fun items like the Universal Monsters Super Soapies! They're vintage-style Universal Monsters bubble bath bottles that conjure up memories of good clean fun! With a bubble-wand integrated into the head, you can even have a bubble bonanza, no bath required!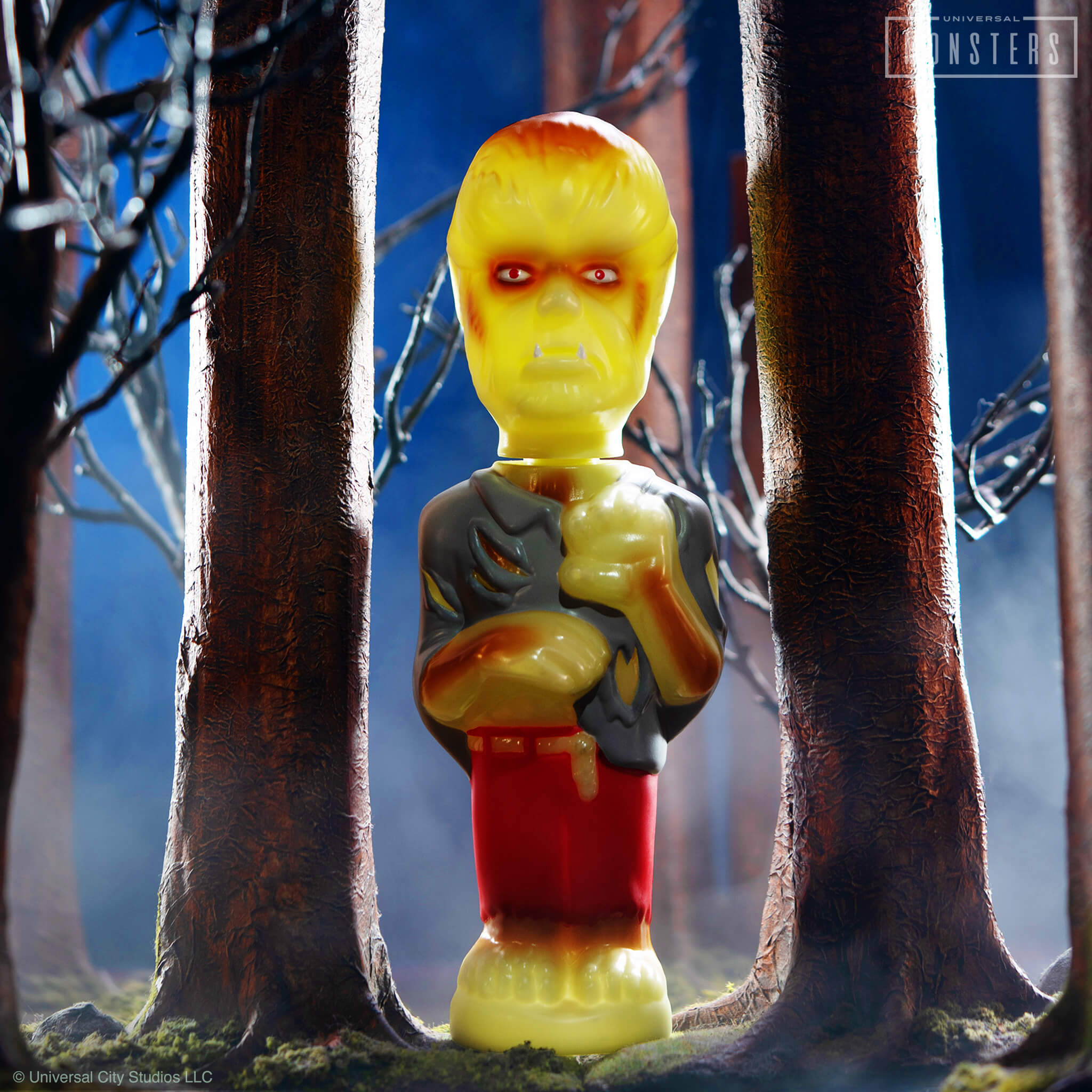 Bring a little excitement into the bathroom with you, with licensed Super Soapies bubble bath containers based on the squeaky-clean ones of the 60s.
Bubbling up some nostalgic fun!