Entertainment Classics
From the Golden Age of Hollywood to vintage TV classics, we love these cultural touchstones that have stood the test of time and take us back to days gone by!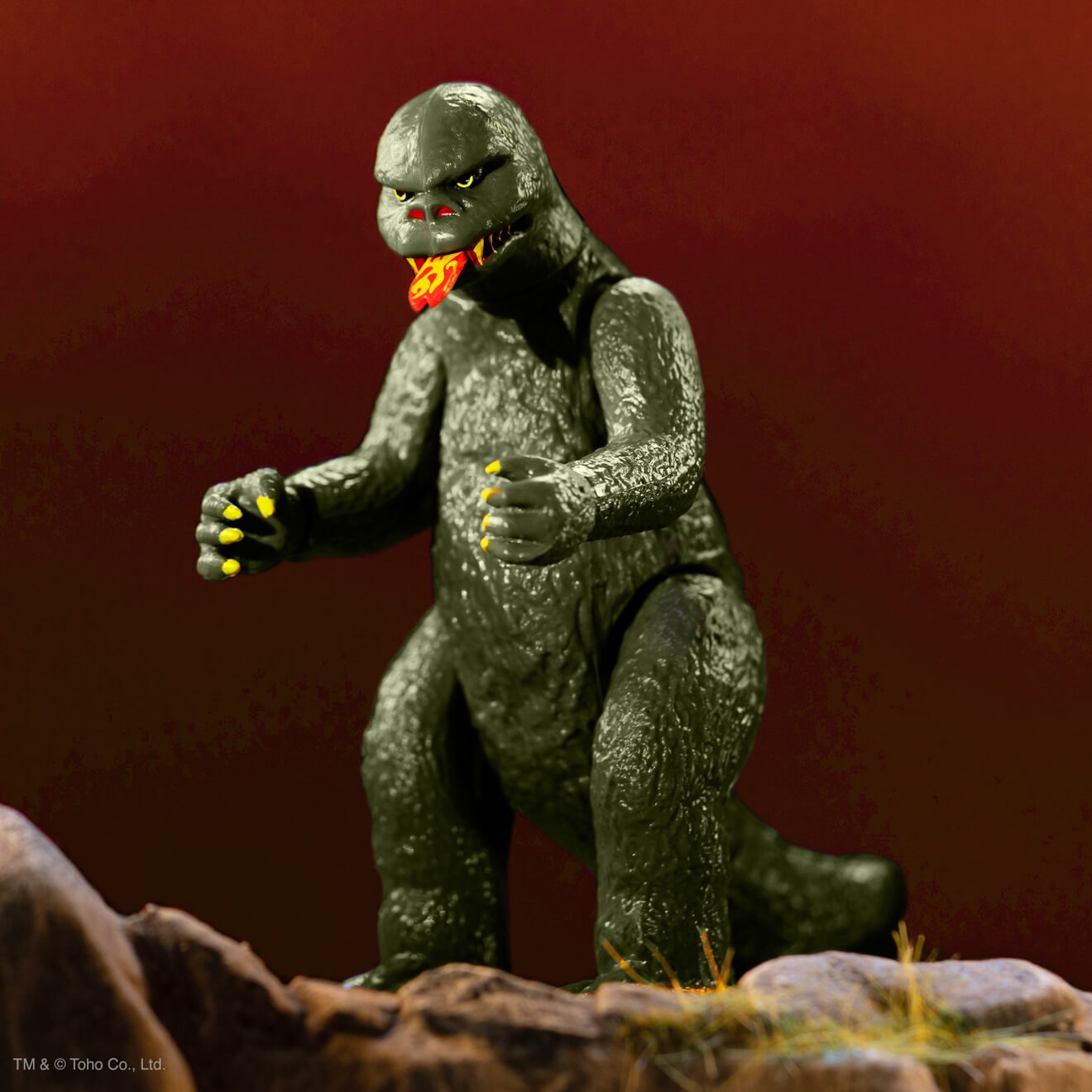 A variety of vintage visionary vanguards!

Super7 has a super selection of action figures, apparel, and accessories of your favorite vintage characters! Universal Monsters, Toho Godzilla, classic Disney, and more are all here and ready to take center stage in your classic collection!