Entertainment Everywhere All at Once!
The last few decades have given us an explosion of entertainment! Computer animation, the internet, streaming services, and smartphones have opened up an endless stream of characters, worlds, and stories that we still can't get enough of!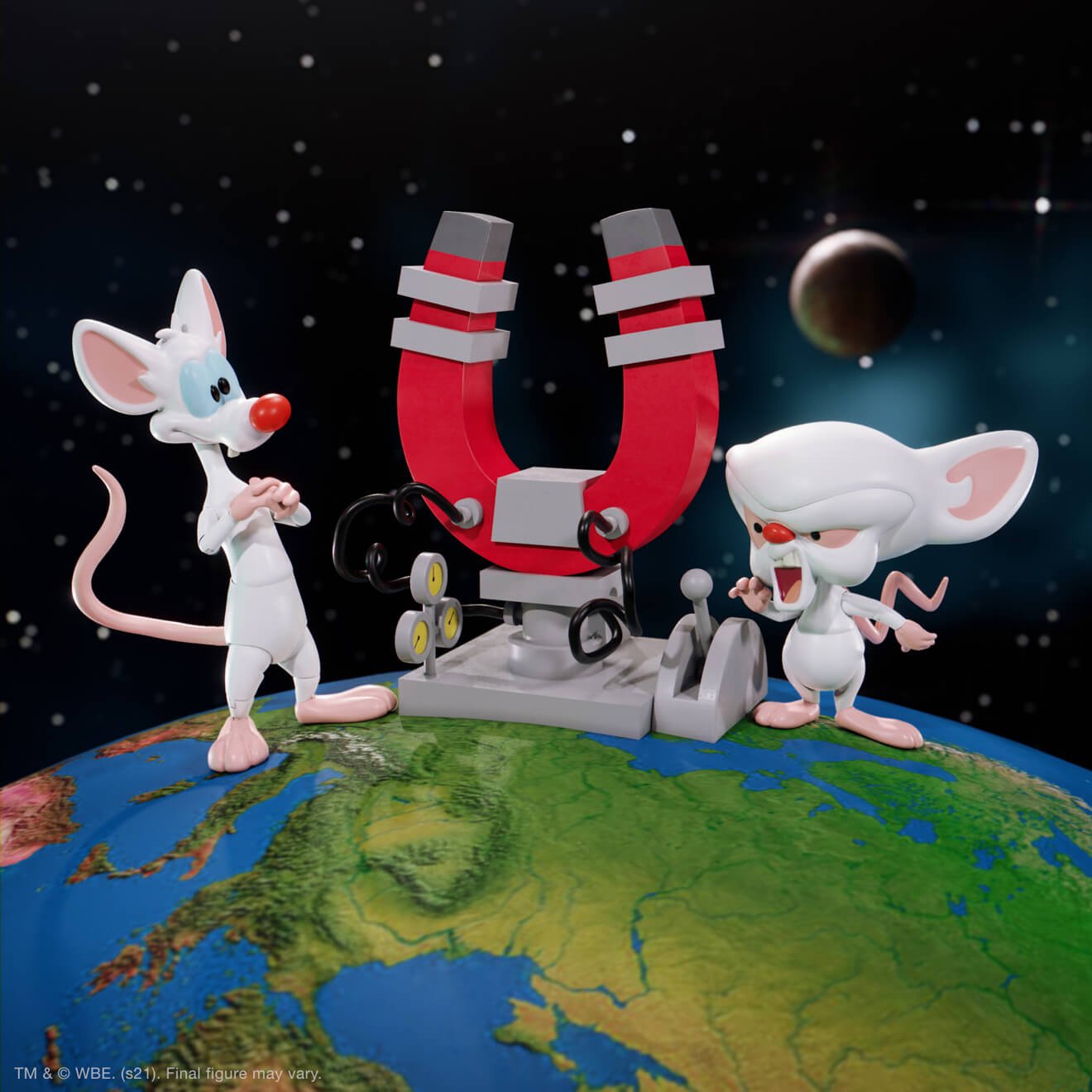 Your modern memories are all here!

From the teenagers with attitude of the Mighty Morphin Power Rangers; the absurdist humor of Ren & Stimpy, Animaniacs, and Beavis & Butt-Head; sci-fi adventure of Star Trek: TNG; or today's NBA greats, Super7 has the action figures and collectibles for a wide range of contemporary collectors!