Motorhead mania!
It doesn't matter if you think Motorhead is more Speed Metal or more Punk, they're 100% Rock and Roll! Motorhead is among the Rock Gods of yore, who call down the thunder to amaze and delight their faithful fans!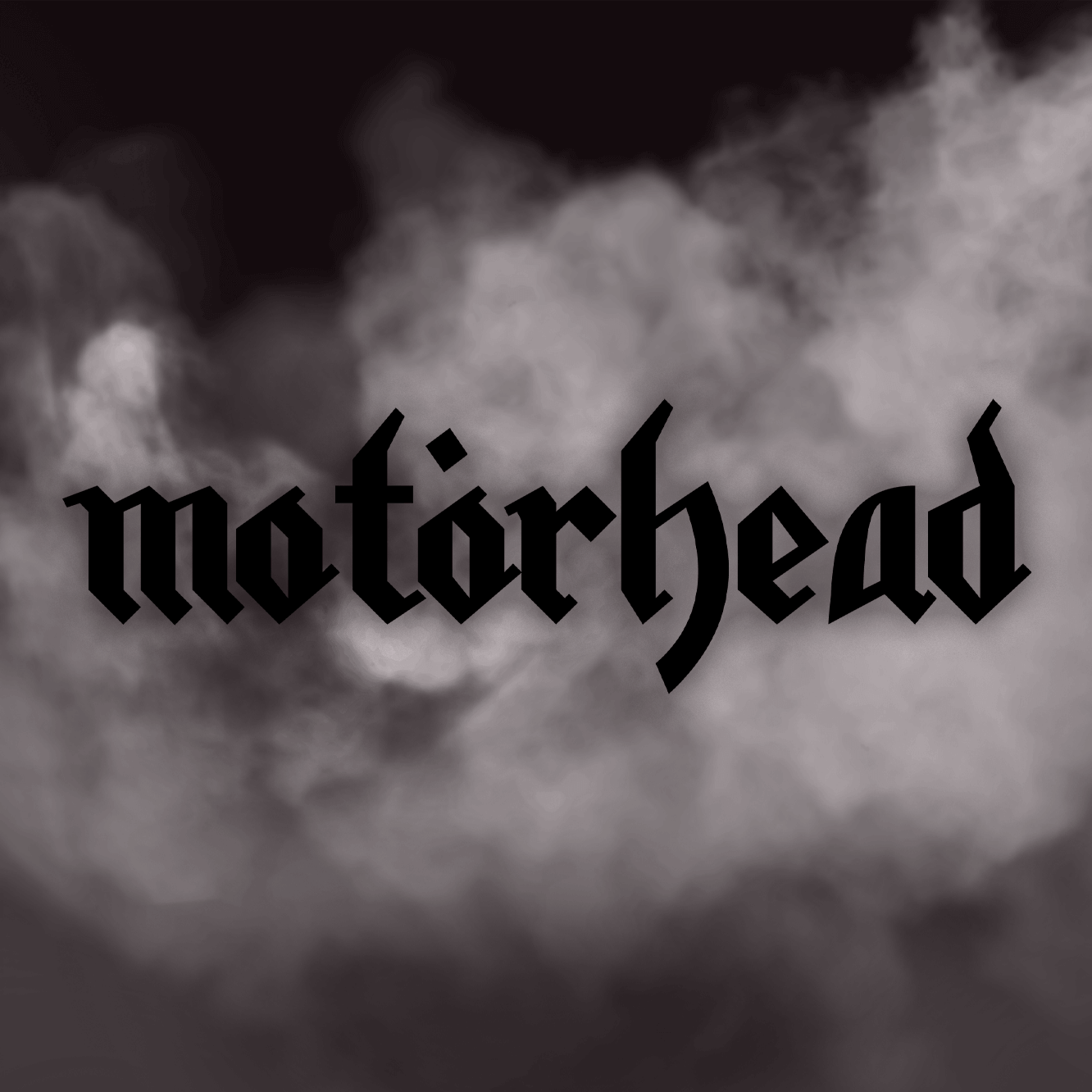 Everything louder than everything else!
"We are Motorhead and we are going to kick your ass!"

Motorhead's snarling Warpig logo is so awesome it's just begging to be made into an action figure, so we did! With ReAction figures of Warpig and Lemmy himself, Super7 has the Motorhead action figures you've been waiting for!