Jump in the pit!
Fast, raw, loud, and in your face, Punk is here to rage at the establishment and give voice to our collective angst!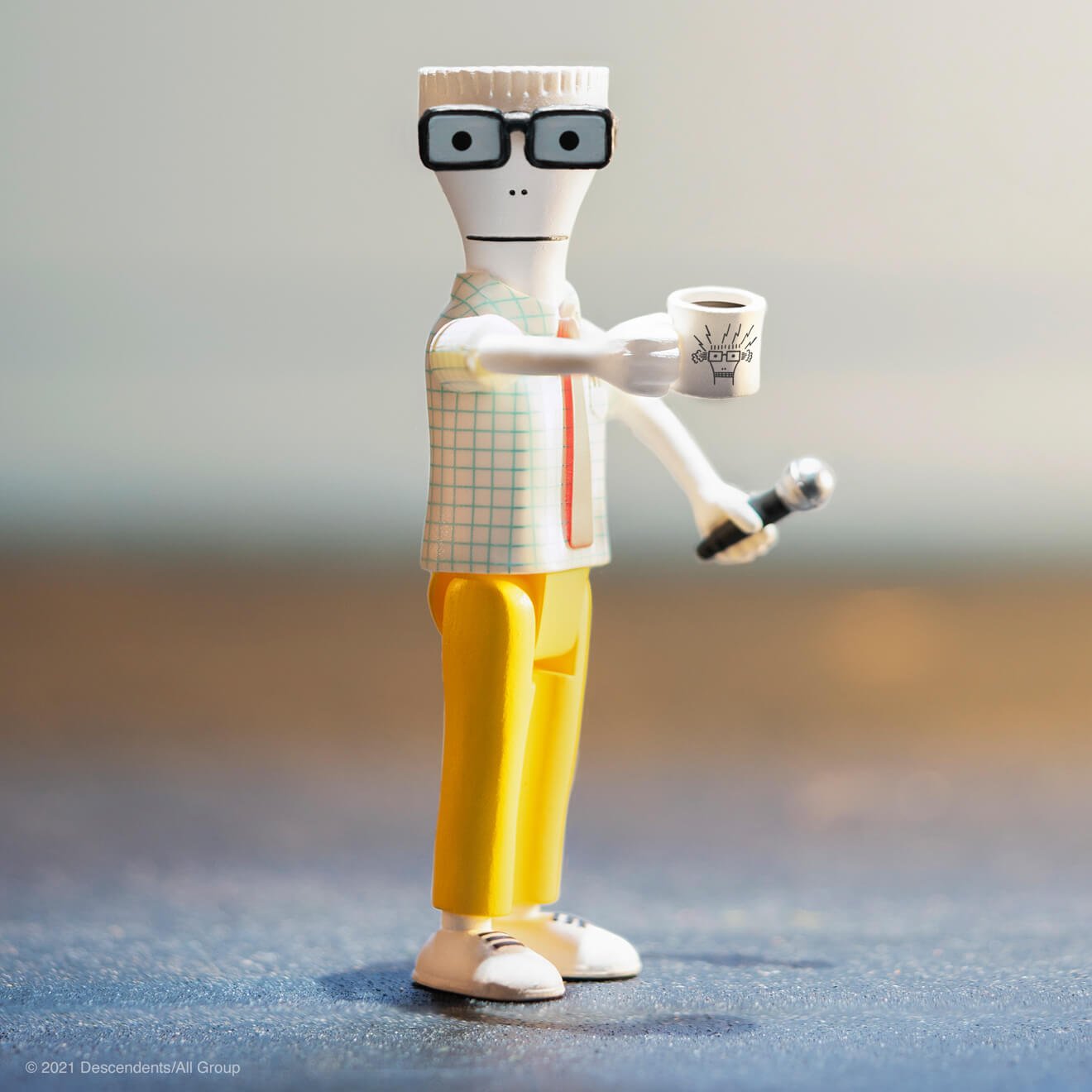 Not for the faint of heart!

You may not always be able to blast your favorite Punk song whenever you want, but Super7's ReAction figures of Punk favorites, including Rancid, The Misfits, Circle Jerks, Agnostic Front, and more let you show your love for Punk even when you can't play it loud!