Truly, truly, truly outrageous!
Jem is ready to take the stage, but she''ll have to be careful Pizzazz and the Misfits don't spoil the good times! 80's collectibles don't get much more outrageous than Jem and the Holograms!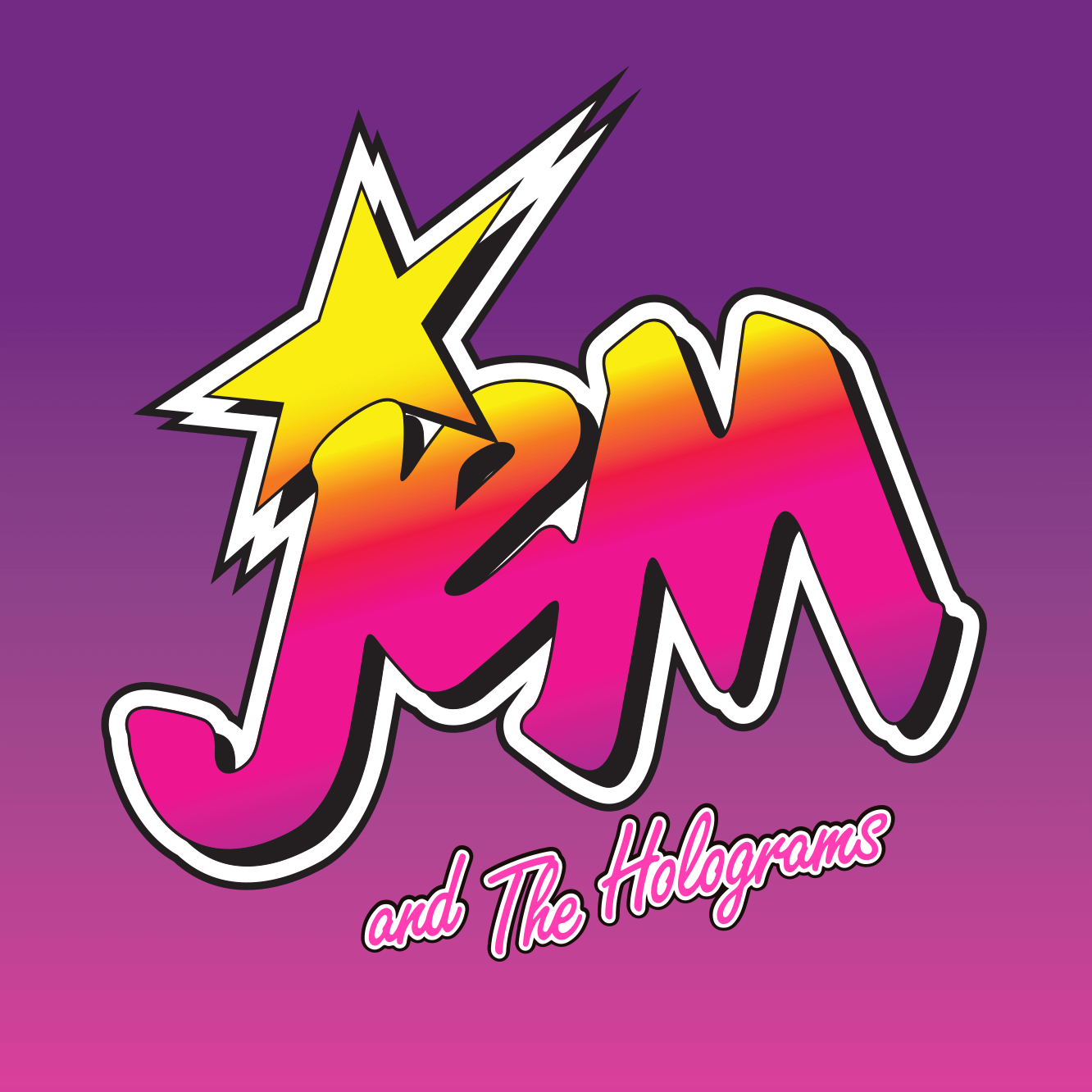 The 80s most outrageous stars are here to take the stage! Jem and Pizzazz are ready for radical adventures and rockstar duels! It would be truly outrageous for you to not add these new figures to your ReAction collection!
Take the stage with Jem and the Holograms!

Big hair and neon-bright clothes of are some of the things we remember most about the 80's, and Super7's Jem and the Holograms ReAction figures have that to the max! These Jem and the Holograms action figures will be a truly outrageous addition to any 80's animation collection!