To boldly go...
It started as a "five year mission... to explore strange new worlds, to seek out new life and new civilizations", but Star Trek has turned into a nearly six decade long sci-fi phenomenon that's stamped a legacy of hope and exploration on fans, pop culture, and society at large.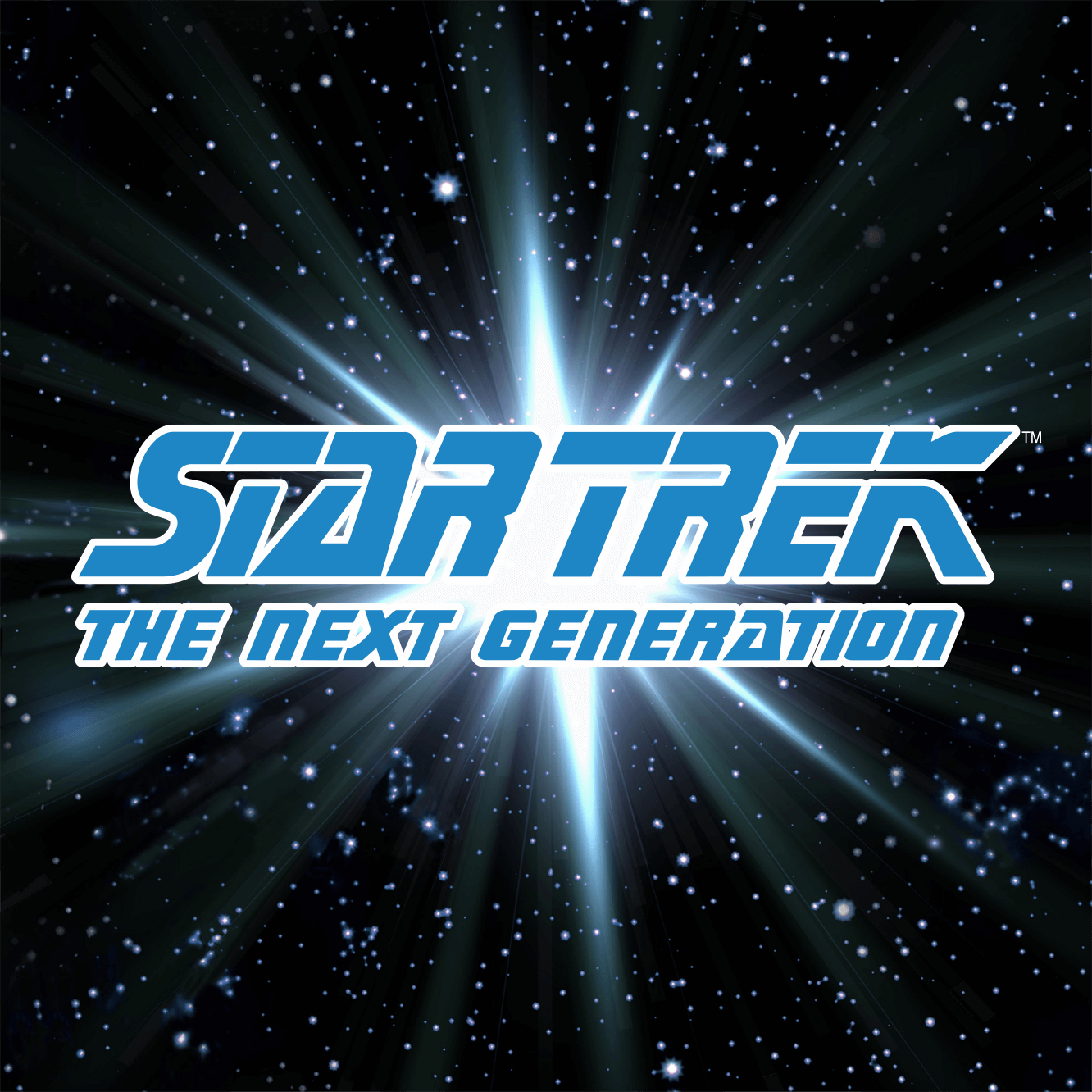 Star Trek: The Next Generation
You don't need a positronic brain to figure out how awesome the first wave of Star Trek: The Next Generation ReAction figures are! Picard, Data, Worf, Guinan, Wesley, and Borg Drone are all here!
Assemble your away team and prepare for adventure!

Star Trek: The Next Generation relaunched the epic sci-fi show and rekindled our love for the franchise. We've got TNG action figures of all your favorites with Jean-Luc Picard, Worf, Data, the Borg, and more, plus a whole new wave of Star Trek ReAction figures ready to beam up!