Toho ULTIMATES! Wave 2
Toho ULTIMATES! Wave 2 includes two more iconic characters from the Heisei Era: "Burning" Godzilla, as seen in the 1995 film Godzilla vs. Destoroyah, and Mechagodzilla from the 1993 film Godzilla vs Mechagodzilla II!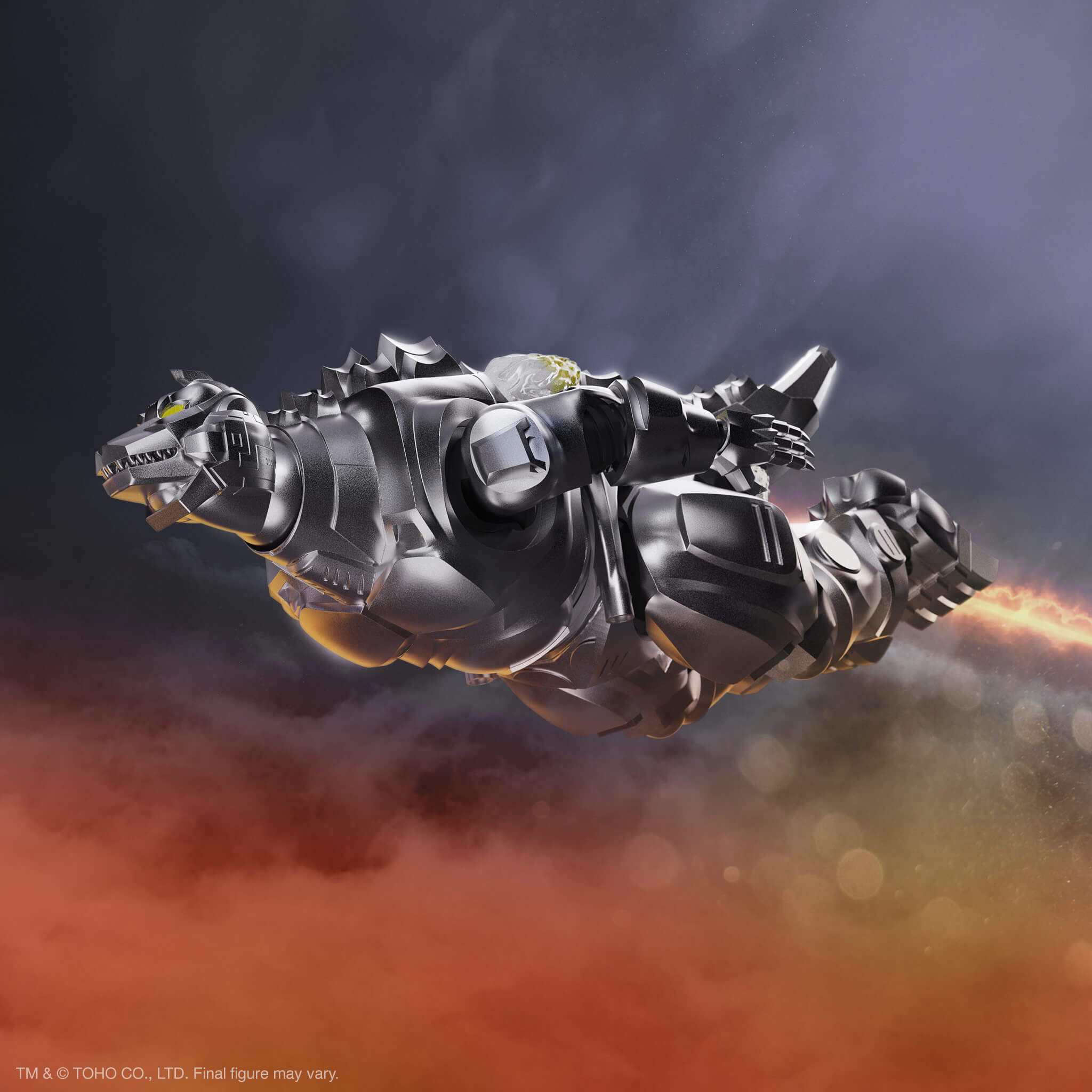 A Kaiju collection like no other!

Super7's mighty menagerie of Kaiju is a wonder to behold! From the small but mighty ReAction figures to the large and in charge ULTIMATES, we've got a Godzilla action figure for any size collection!