The 8th Wonder of the World!
Andre the Giant towered over opponents and even professional wrestling itself! Bigger than the ring but small enough for your collection, Super7 has the Andre the Giant collectibles worth fighting for!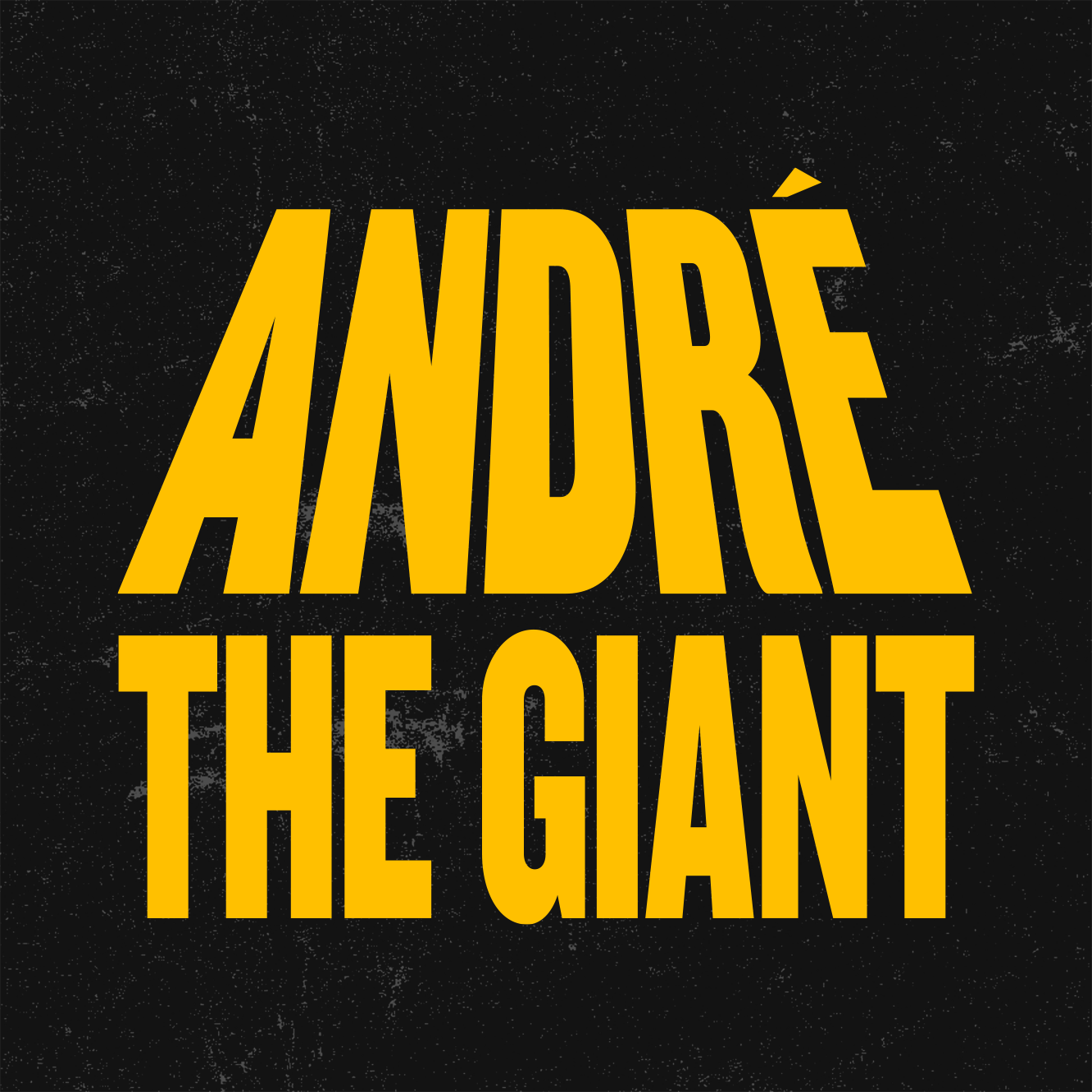 The 8th Wonder of the World, André the Giant, enters the ReAction Figures World! Super7 is honored to commemorate one of the most recognized icons of the 20th Century. From his exploits in the wrestling ring, to movie and television screens, his legend still lives on! 
Larger than life both inside the ring and out!

Legends literally don't get any bigger than Andre the Giant which is why we had to give him the ULTIMATES! treatment, but if you're looking for a pocket-sized version of this giant grappler, you can pin down one of his Super7 ReAction figures!