We're animated for Anime!
WIth a wide variety of animation styles and subject matter anime has created an amazing universe of stories and characters! There's something for just about anyone to enjoy!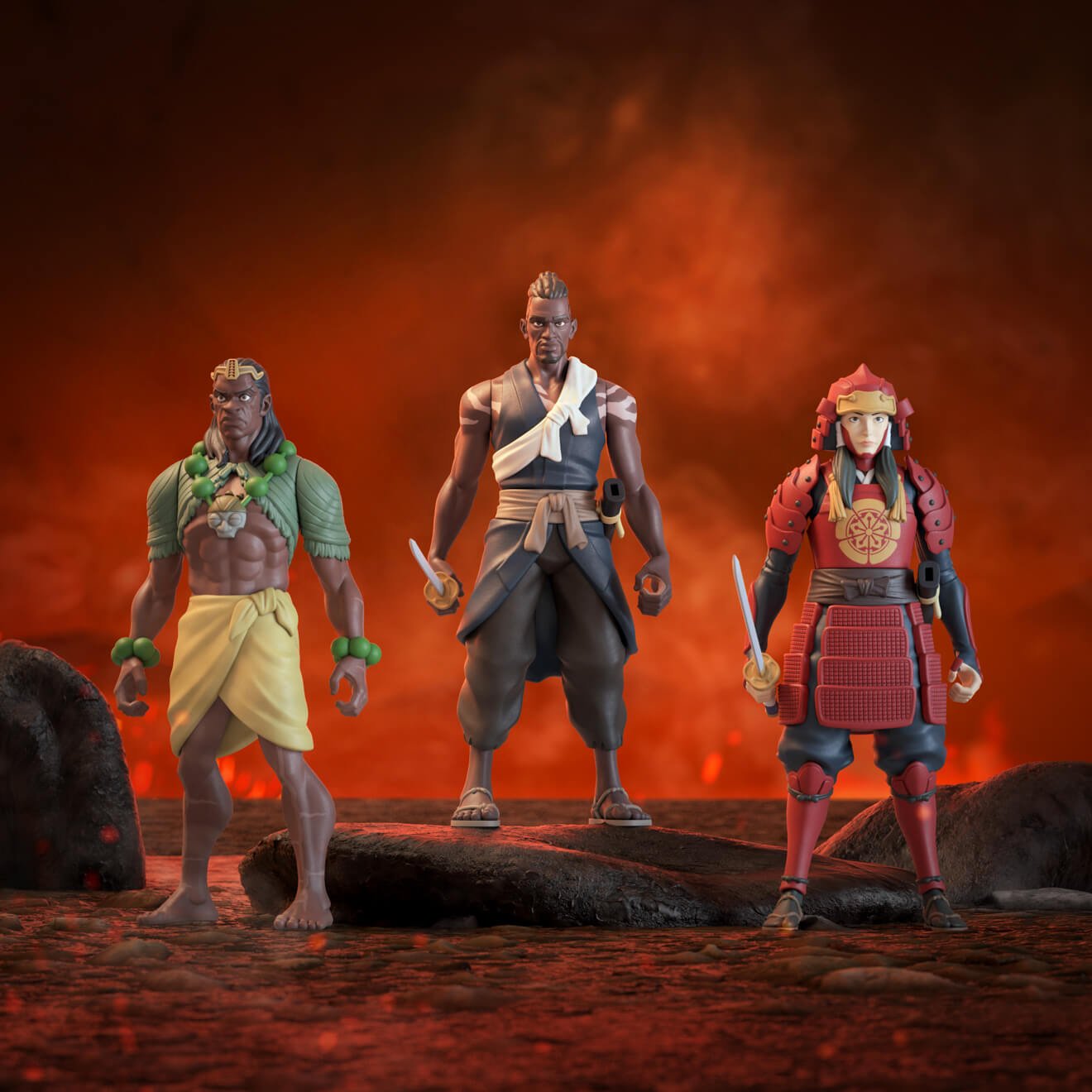 This is not your grandparents animation!

From vintage classics to modern masterpieces we love the variety of anime! We're constantly on the lookout for series and movies to make anime action figures for, like our Robotech ReAction figures and vinyl.