Flash some groundbreaking skills on the turntables!
Grandmaster Flash may not have invented DJing, but he elevated it to an artform! It didn't take long for the rest of the music industry to get the message that Hip-Hop was the source of a new force to be reckoned with!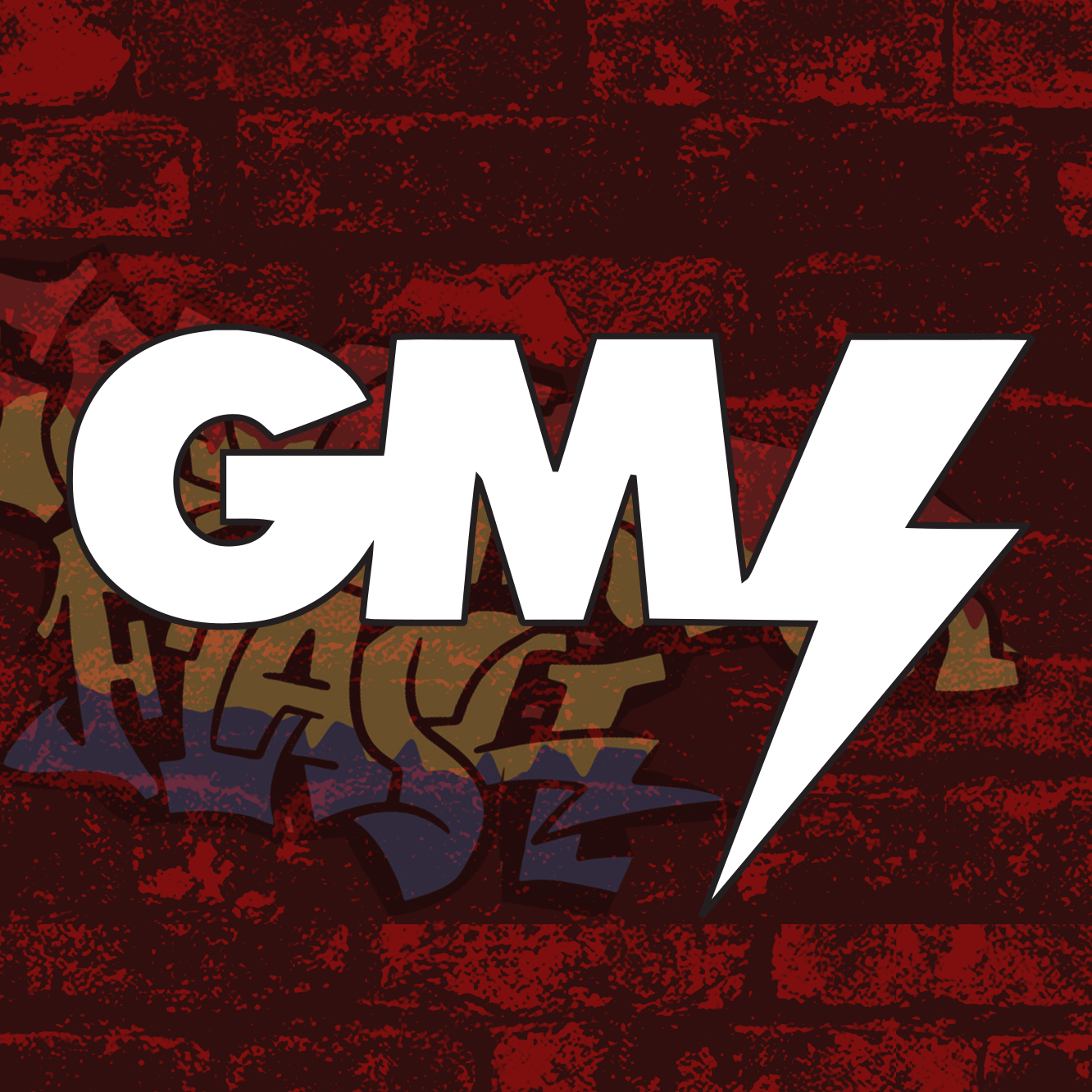 Make some noise for this Super7 collab with the legendary Hip-hop pioneer, Rock & Roll Hall of Famer, Polar Music Prize and Grammy Lifetime Achievement Award winner, Grandmaster Flash!
They said it couldn't be done

Grandmaster Flash helped bring Hip-Hop from basement parties and clubs onto the airwaves and the mainstream! Super7 is the source for the Grandmaster Flash ReAction figure and even our limited edition Grandmaster Flash Capsule which includes a milk crate loaded up with DJ slipmats, a Grandmaster Flash sweatshirt, and other gear to show your love for the Hip-Hop innovator!