What a long, strange trip...
Whether you're a (tie)dyed-in-the-wool Dead Head or a more casual a fan of these music icons, Super7 has Grateful Dead action figures sweeter than sugar magnolia that will help put you in a more copacetic state of mind.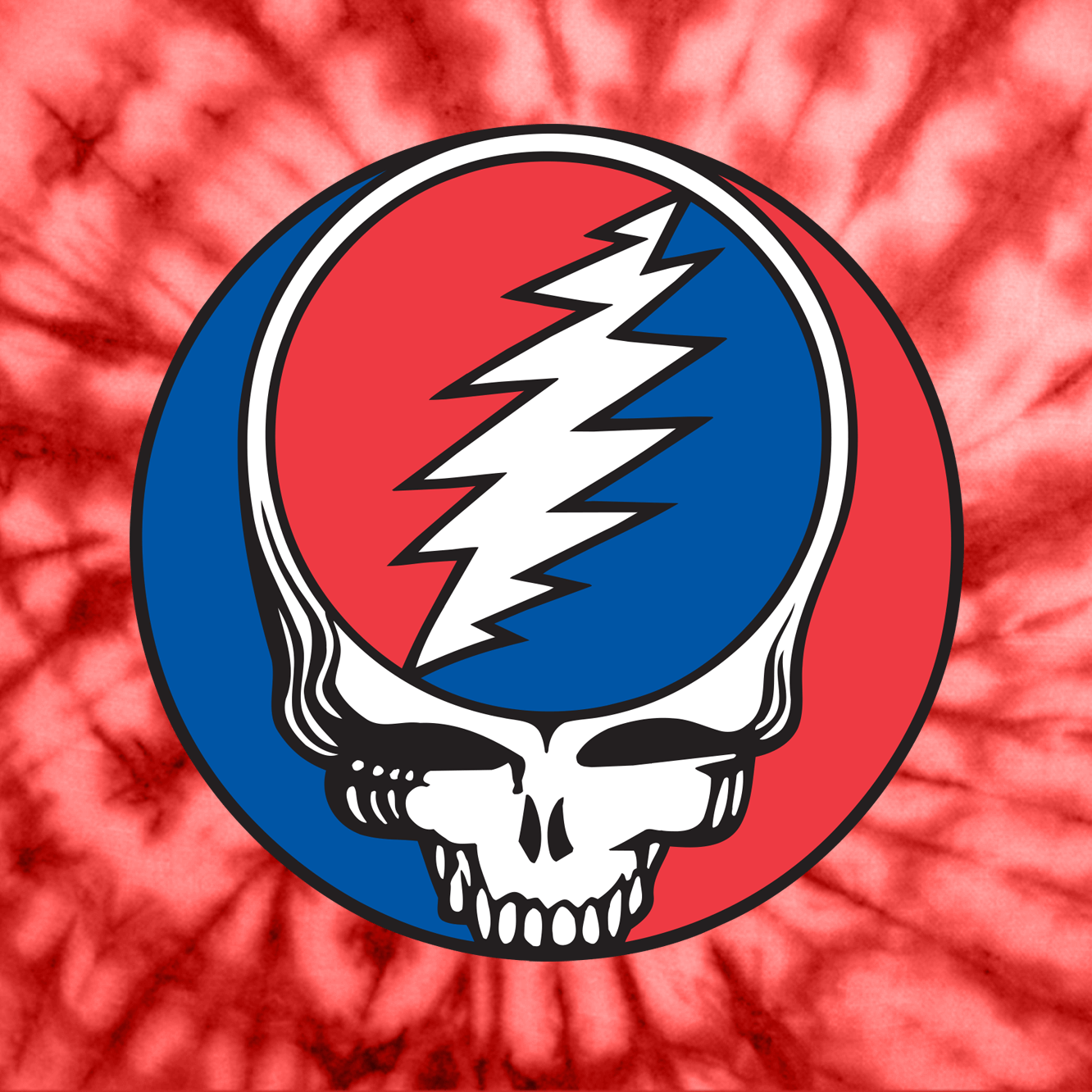 From the anti-establishment Hippies to the Punks that followed, Super7 and the Dead are both San Francisco originals
Dance away your troubles and your cares.

We've got totally trippy ReAction figures of Grateful Dead icons! The Dancing Bears and Bertha have been turned into super groovy Grateful Dead action figures that can help the good vibes keep truckin' along and you don't even need to be a friend of the devil to collect them all!