It's a Boo-nanza!
At Super7 it's always the season to scare up some fun! From the kitchy joy of Halloween to classic Hollywood fright-fests or modern horror masterpieces, we can't get enough of the spooky, creepy, shocking delights!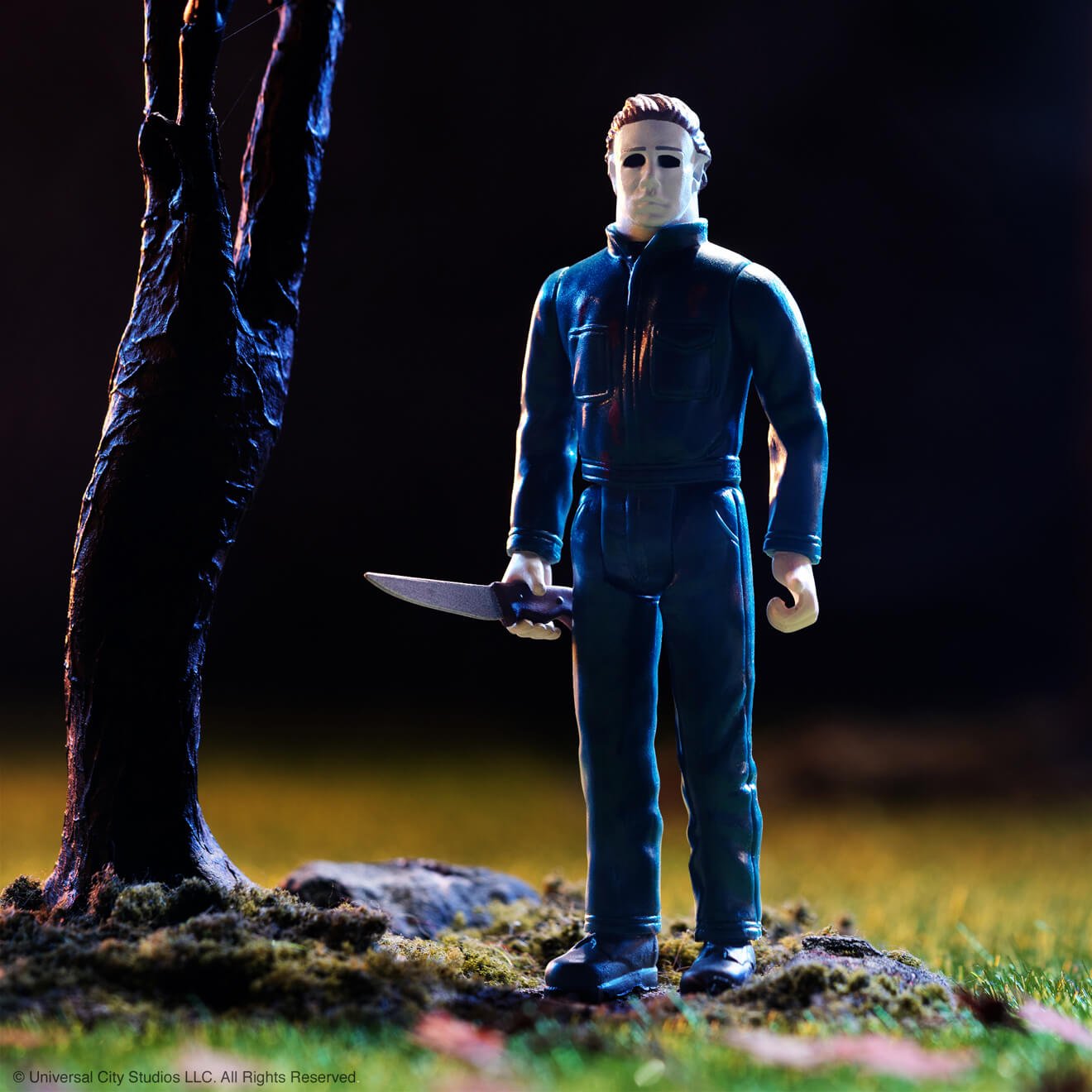 From Halloween to Classic Hollywood to Modern Horror films, Super7 enjoys being scared 365 days a year!
Fiendishly frightful fun for all!

Scare up some good times with our unique Halloween decorations, action figures, and accessories featuring everything from Universal Monsters to Army of Darkness to our very own Mummy Boy and friends!