Wrestling up some fun!
You can't beat the entertainment of pro wrestling...not even with a metal chair! Whether you pull for the hero or cheer for the heel, wrestling will have you on your feet and shouting at the TV!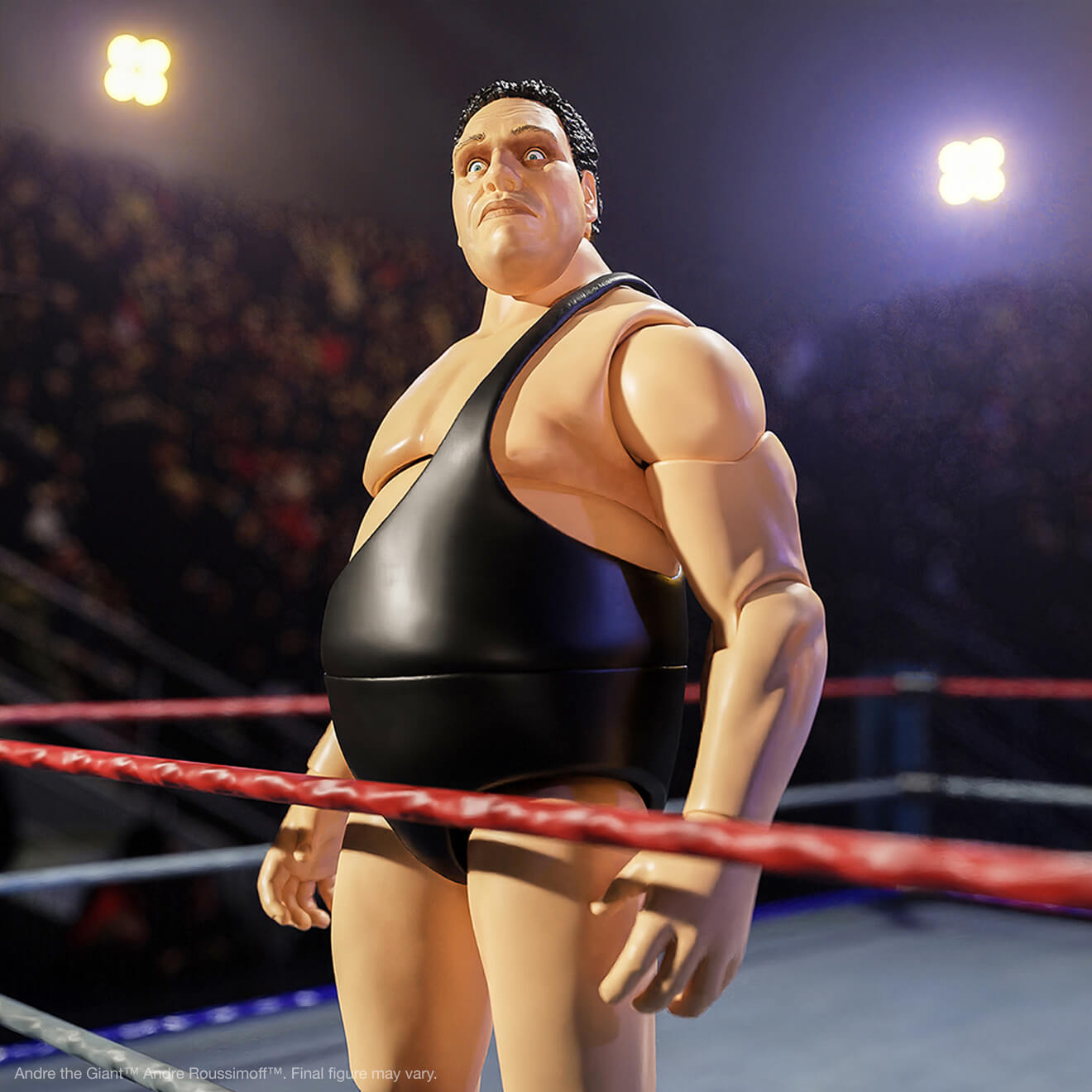 Larger than life legends for your home!

Super7 is fired up for pro wrestling! We've done ULTIMATES wrestling figures of the classic legend Andre the Giant and the contemporary legends of the Major Wrestling Podcast! Let me tell you, brother, they're only the beginning!