The soundtrack of our lives!
Whether it's a song that takes you back to a certain time, an album that opened your mind, or an artist that just really speaks to you, music can create indelible memories!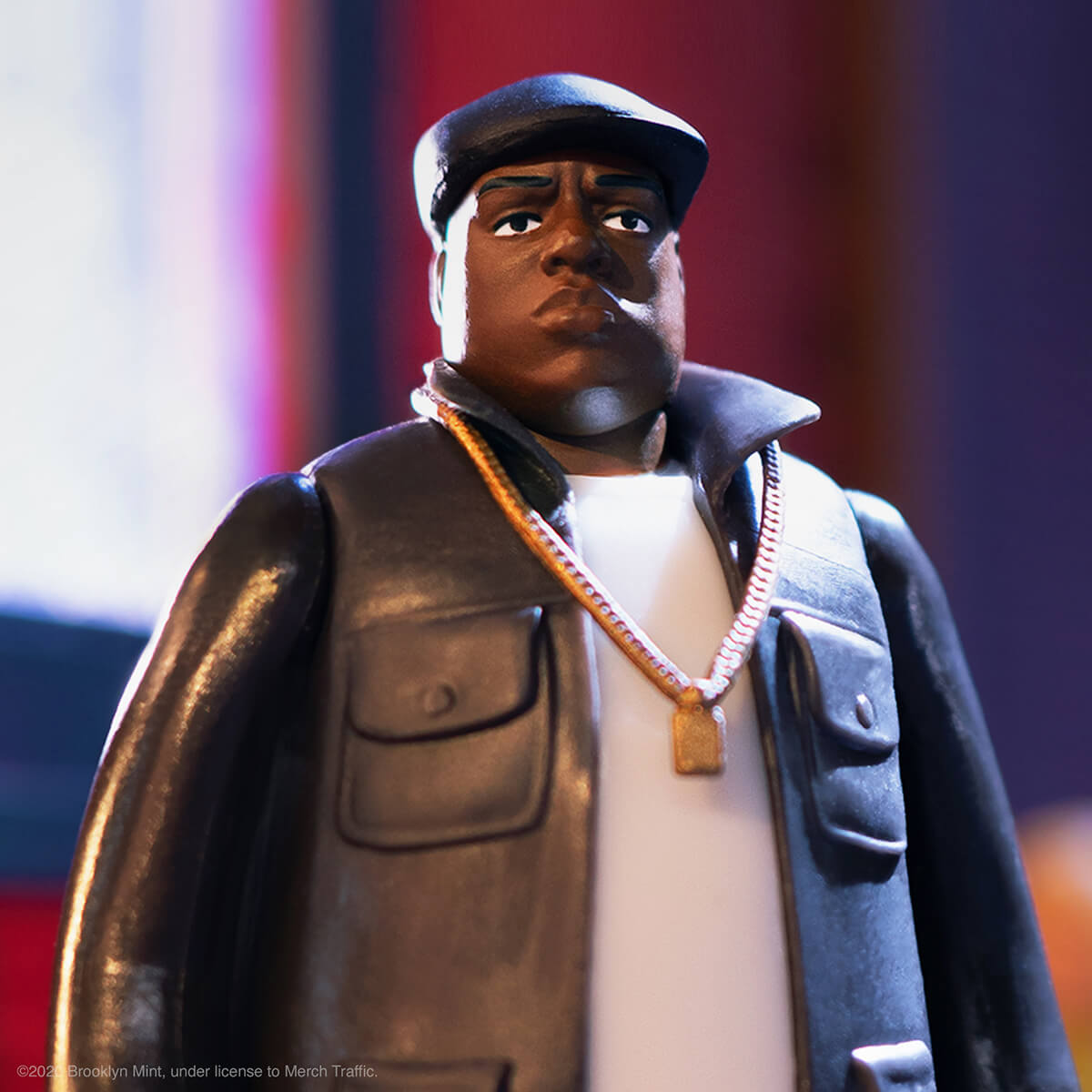 Punk Rock! Hip Hop! Heavy Metal! Classic Rock!

Music inspires everything that Super7 does and we all have songs and artists that are the soundtrack to our lives.