Hoop it up with the NBA!
Driving into the paint, taking it strong to the rim, hitting a 3-pointer from way downtown or nailing a game-winning buzzer-beater, nobody does it better than the stars of the NBA!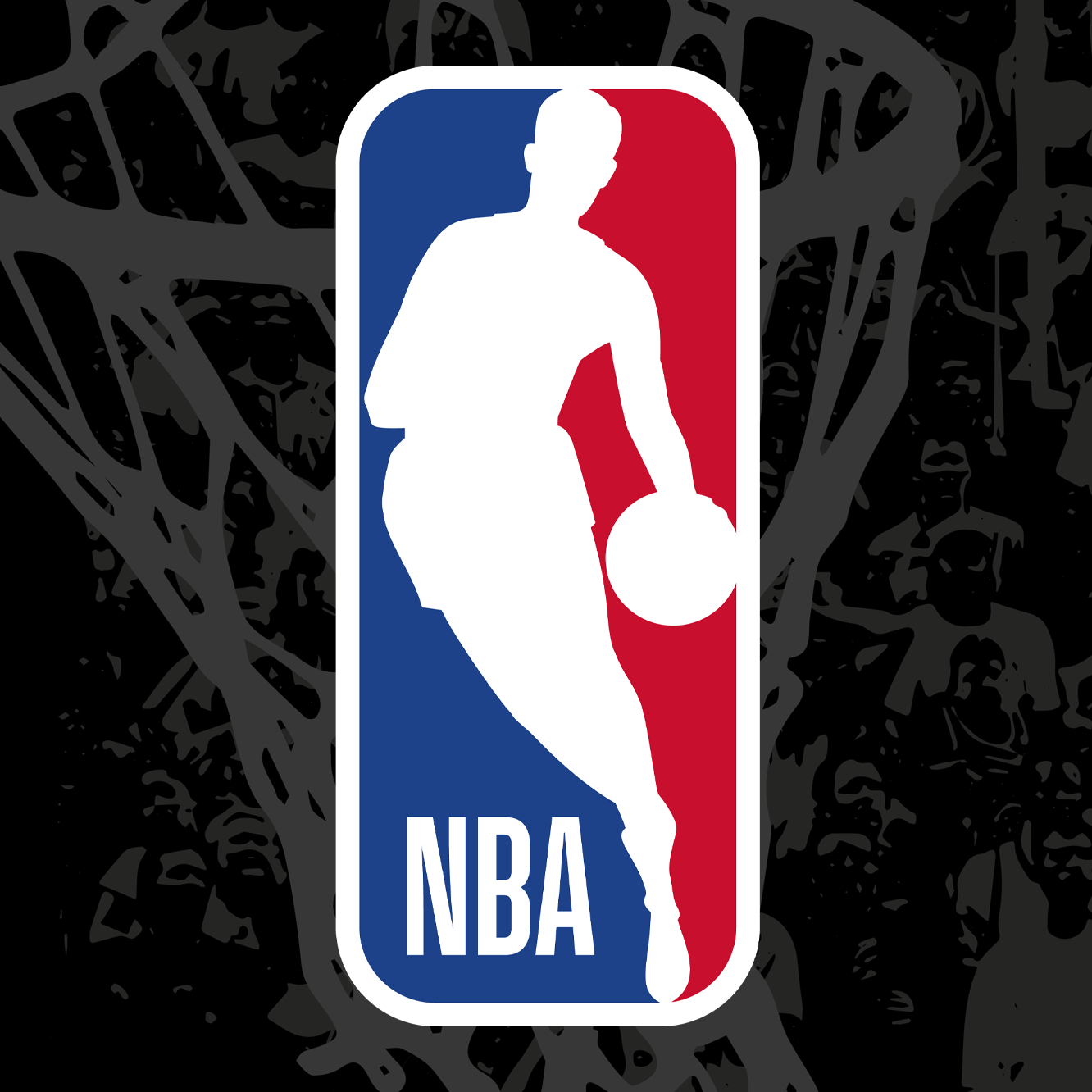 From the legends of days gone by to today's superstars, Super7 has all your favorite NBA players! Check out the collection of NBA Supersports figures.
An NBA All-Star roster of today's greats and legendary hoops heroes!

Your favorite basketball stars from today and yesteryear come to life like never before with all-new Super7 NBA ReAction Figures! Super7 has collaborated with some of the most iconic franchises and players in NBA history to bring you these exclusive NBA action figures.