Don't have a cow, man!
The Simpsons are a cultural phenomenon that just won't stop. Kinda like Homer eating Krusty Burgers, or pork chops, or donuts...mmm..donuts. Bart, Lisa, Maggie, Marge, Homer, as well as their friends and neighbors, have given us more memorable moments than you can shake a three-eyed fish at!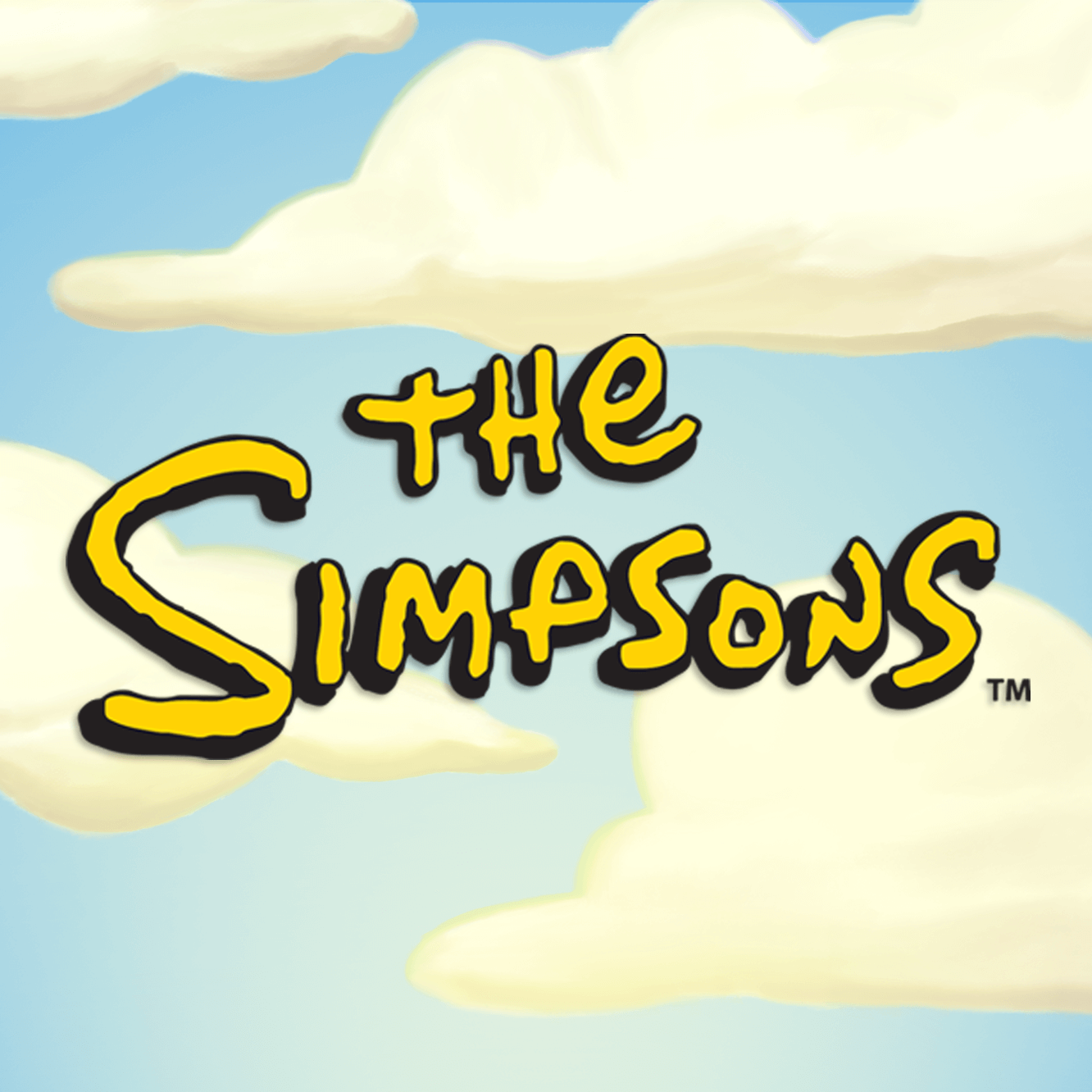 As seen in The Simpsons! Relive the classic moments!
We've got Springfield's finest...and Homer!

Super7 loves the Simpsons! Springfield is so full of unique and memorable characters it's hard to decide which ones to turn into Simpsons action figures! We've picked some of the best for our ReAction and ULTIMATES figures lineups so far but we've got even more on the way!