Monster Movie Mayhem!
From frightfully kitschy to downright terrifying, Universal Monsters have been delivering delights and frights to moviegoers and fans for nearly a century!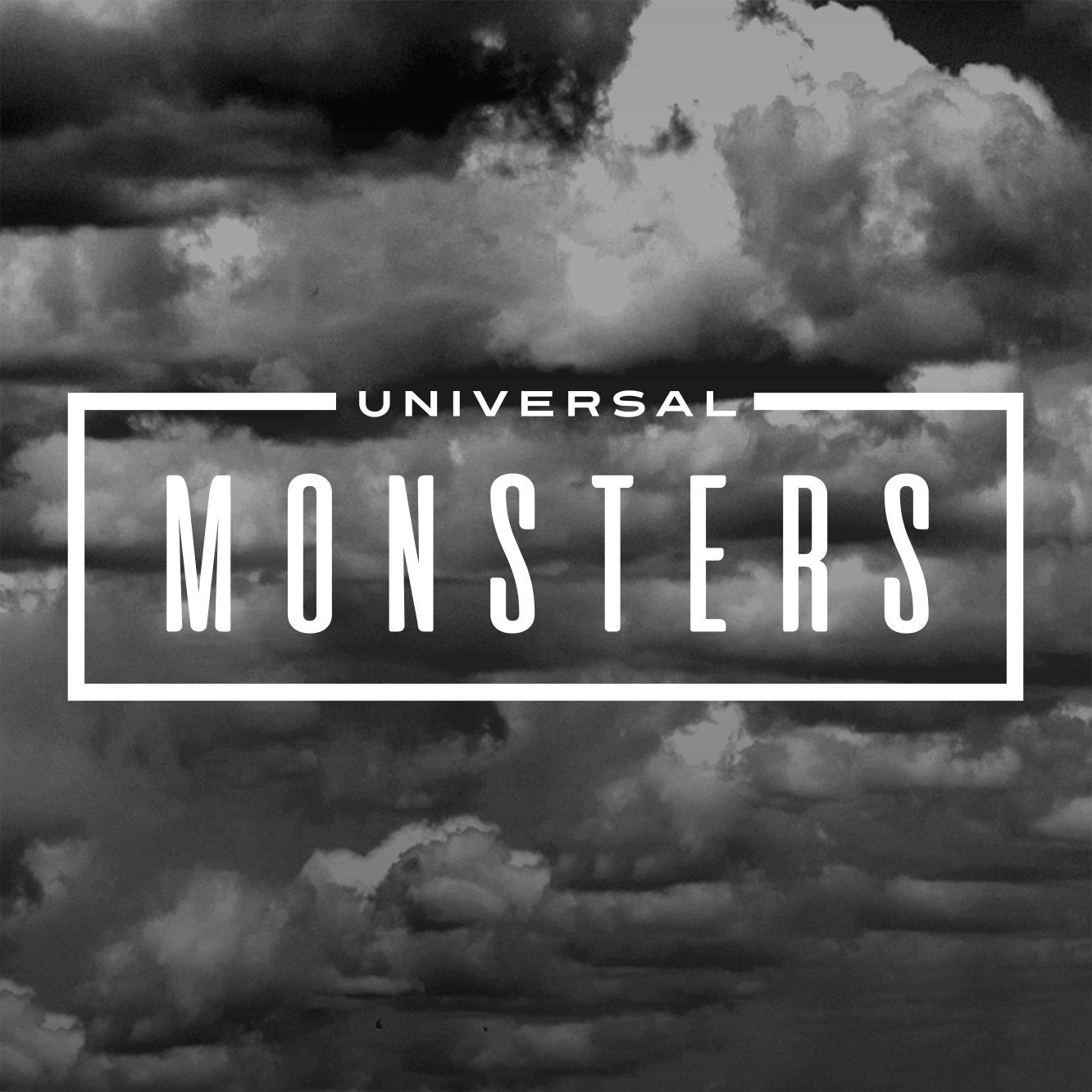 The Universal Movie monsters from 1920's through the 1960's return with Super7!
A Monster for every occasion!

Whatever your Universal Monsters need is, Super7 has probably scared up something to fit the bill! With Universal Monsters ReAction figures, masks, apparel, stickers, coloring books, and more there's a frighteningly diverse menagerie of Universal Monsters collectibles!