The beautiful game
Whether you call it soccer or football, the skill, grace, and drama of the sport is revered the world over!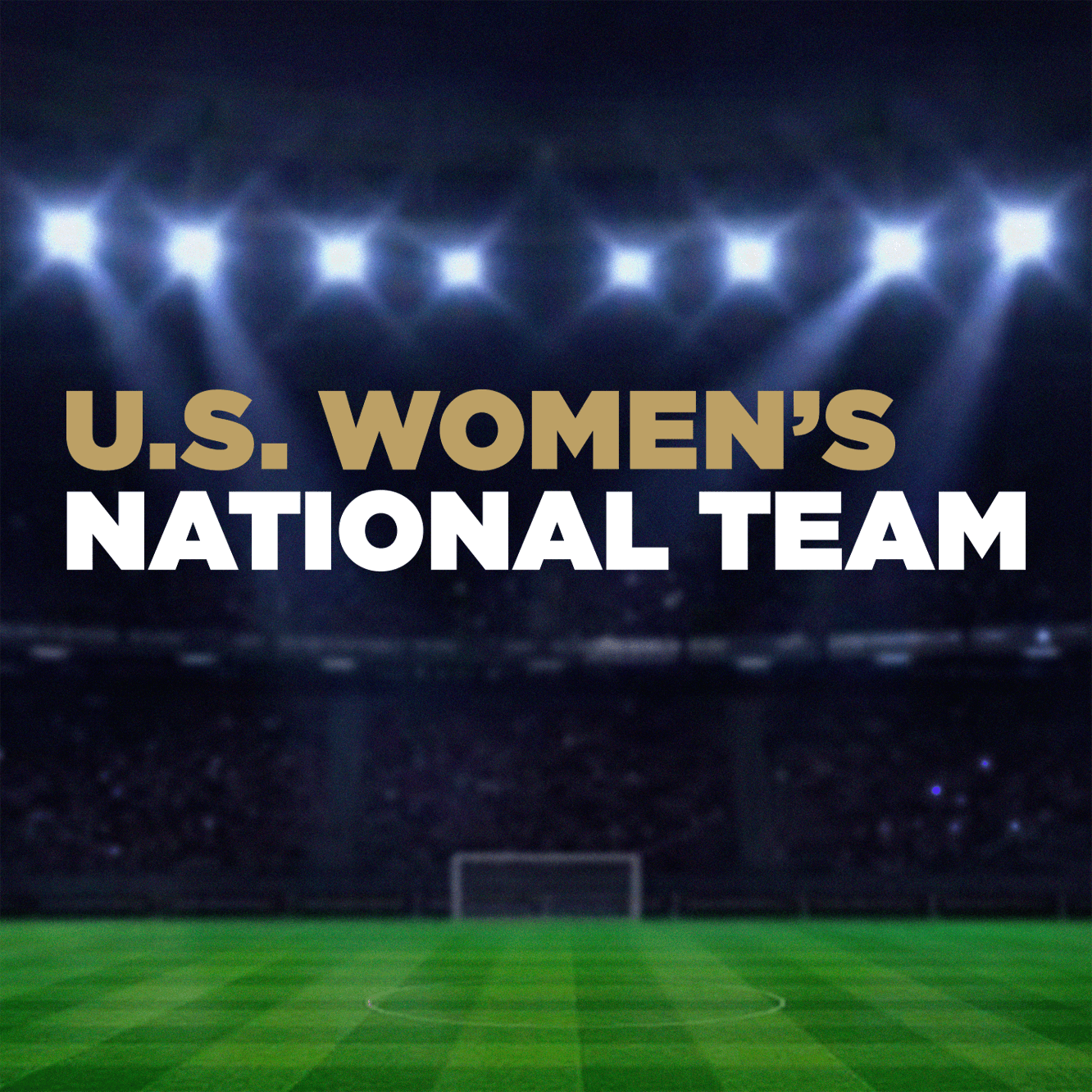 USWNT Players Supersports Figures
A dominant force in women's international soccer, the US Women's National Team players have it all. From headline grabbing scorers, fearless defenders, and versatile, do-it-all mainstays, there seem to be no weaknesses in their star-studded lineup.
Brian Flynn of Super7 introduces you to the USWNT Players Supersports Figures and his 26-year history working with the team and what they mean to him and his family.
The unforgettable stars of the USWNT!

With the addition of Rose Lavelle and Sophia Smith to the lineup, the collection now includes a total of five dynamic players, including Alex Morgan, Crystal Dunn, and Megan Rapinoe. As the USWNT continues to dominate on the international stage, these action figures offer fans a fun and exciting way to celebrate their favorite players.