So much more than a warrior princess
Mixing fantasy and mythology into a story of redemption featuring strong female lead characters, Xena: Warrior Princess vaulted from a mere syndicated TV drama to a global cultural phenomenon.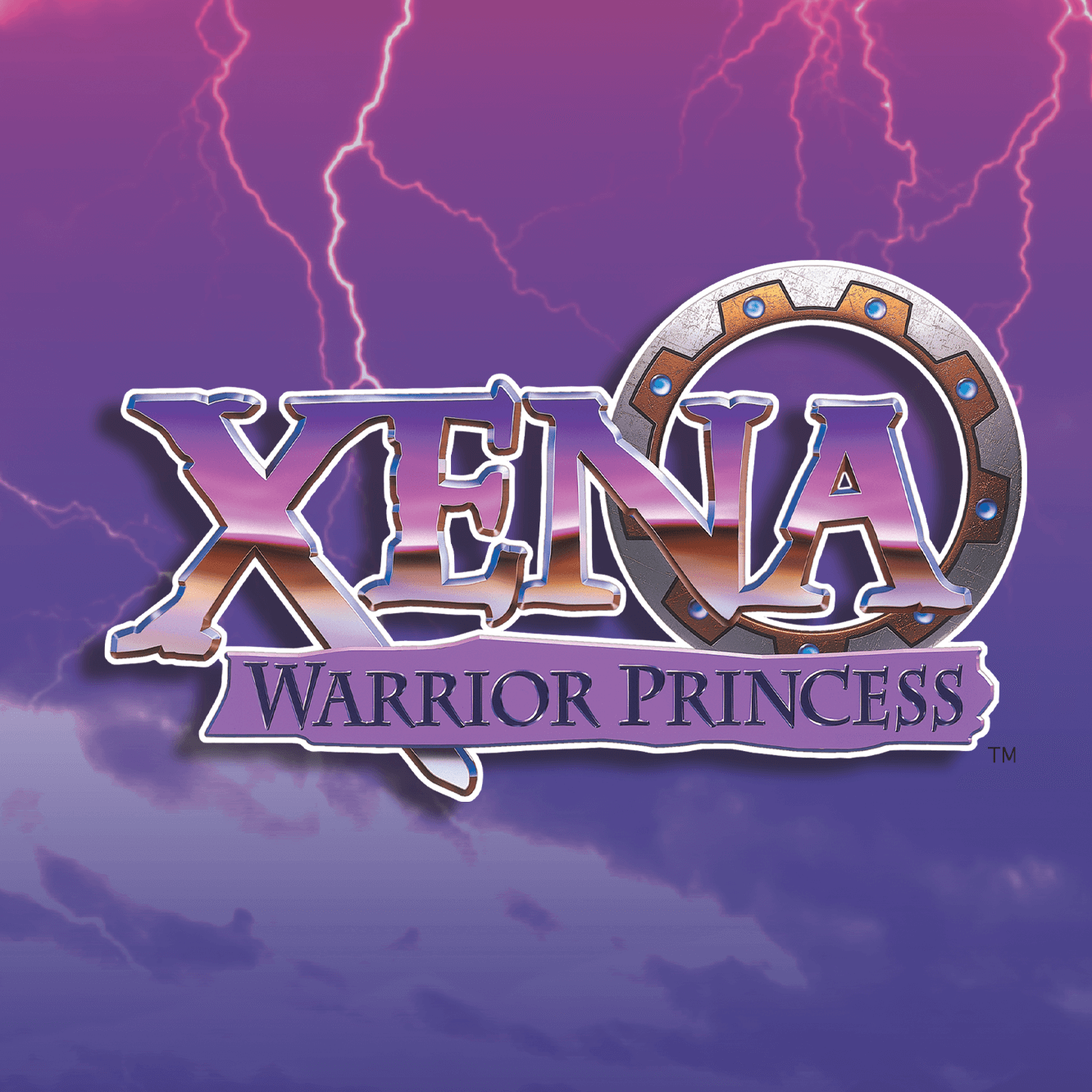 No mortal, b
east, or God can stand against Xena so it would be a fool's 
errand to resist adding these ReAction figures to your collection.
Believe in yourself and you will be unstoppable

Action heroes deserve action figures, so Super7 has created Xena: Warrior Princess ReAction figures of Xena and Gabrielle to celebrate the dynamic duo's epic adventures!