The sound and the fury of Agnostic Front!
Hard times call for hard-hitting music and in the gritty city that was New York in the 80's, Agnostic Front gave a hard-edged voice to the disaffected and disenchanted!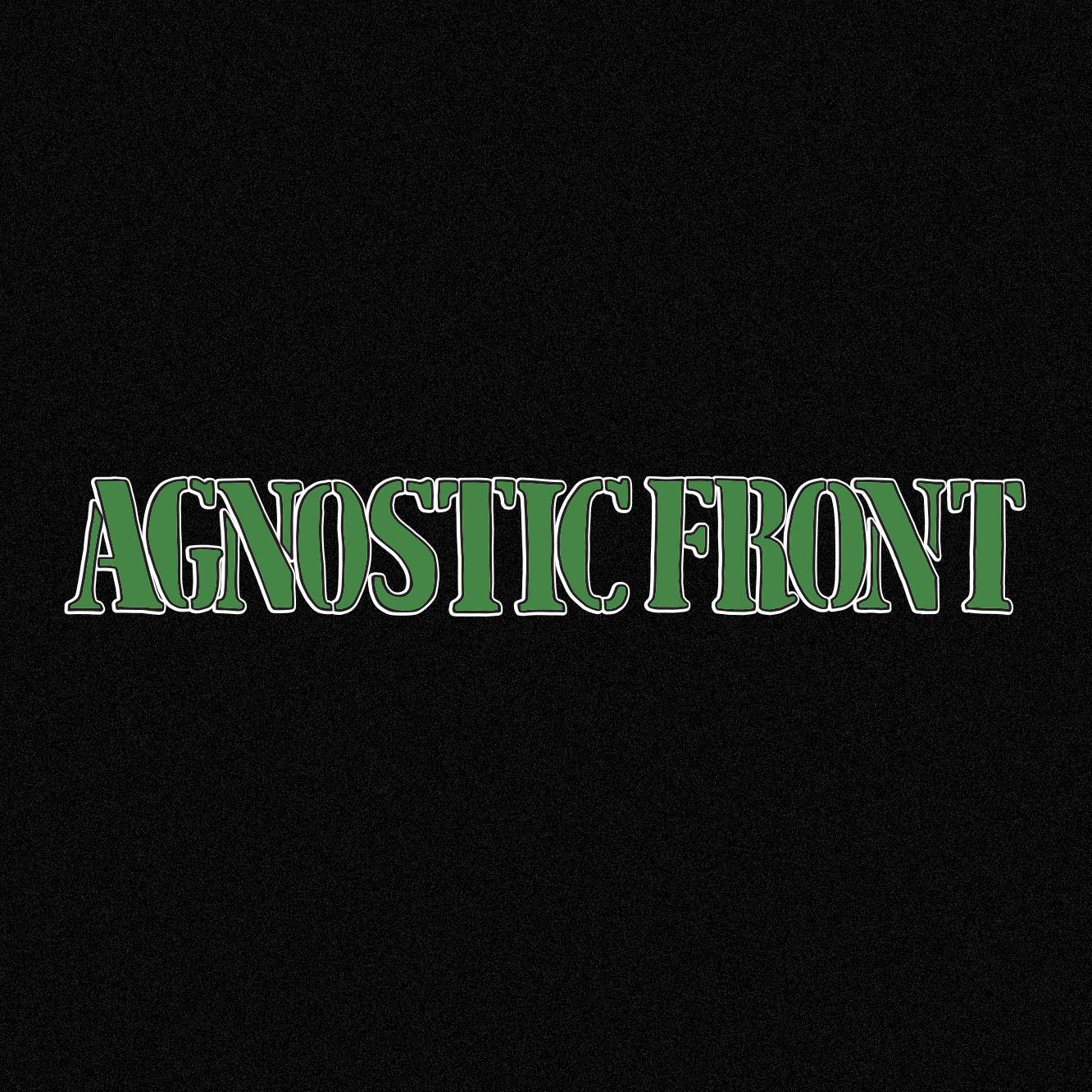 Never walk alone...unless you've got Agnostic Front ReAction figures!

Just like an Agnostic Front track, Super7's ReAction figures pack a big punch in a little package. At 3.75" tall the articulated Agnostic Front ReAction figures are a small, but mighty, way to show you're a hardcore fan of the punk legends!